Water Leak in San Diego, CA
Installation and Leak Repair Services
EZ also delivers leak inspection and damage restoration services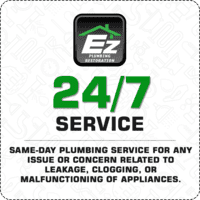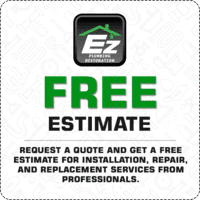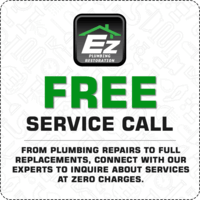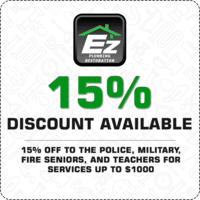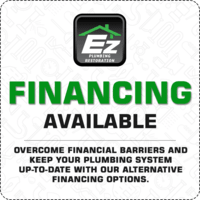 Connect with the best plumbers for
Water Leak Repair Services in San Diego, CA
EZ helps fix leaks and water damage to walls and ceilings as well.
Leaks can be avoidable or uncontrollable. With EZ at your service, you can find solutions to avoid water leaks through smart leak detectors and get efficient water leak repair San Diego for pipes or appliances. We inspect underground pipe leaks, concealed pipes behind walls and ceilings through state-of-the-art equipment and provide complete restoration solutions. These include water damage repairs to walls, ceilings or other structural elements in your property in San Diego.
EZ
Water Damage Repair San Diego

to ceilings, walls and plumbing systems apart from leak detector services

Water Leak Detector Installations
Depending on various factors related to your property, we suggest water leak San Diego. There are sensor-based ones that sound an alarm on detecting leaks. There are water flow interrupters that can connect with smart systems and automatic shut off valves to stop the water supply and send alerts. There are underground water leak detectors to sound an alarm when slab pipes or sewer pipes start leaking. We can procure as well as install any type of water leak detector that you require.
Water Leak Repair Services
We conduct a fast and accurate leak detection that pinpoints leak sources to ensure efficient repairs.
Our services cover all kinds of pipe repairs – wall pipes, slab pipes, ceiling pipes, sewage and drain pipes, bathroom and toilet pipes, etc.
We also excel at repairing kitchen and bathroom plumbing products such as sinks, faucets, water heaters, washing machines, shower systems, etc.
Water Damage Repair
A concealed pipe leak often causes water damage to ceilings and walls and their components.
EZ has certified experts to conduct structural repairs as well as restore water damaged walls which also include repanneling and repainting.
We also have licensed plumbers for wall and ceiling repiping solutions.
Get the most reliable
Water Leak Detection and Repair Services
We help prevent water damage possibilities. Degraded roofs, outdated plumbing systems and pipes, old and ageing underground pipes, there are several factors that cause major water leaks leading to indoor flooding. As one of the top plumbing services companies, EZ is committed not only to leak detection but also to leak prevention solutions. Our San Diego teams are certified to carry out:
Slab pipe or underground leak detection and repair – this includes video pipe inspections to detect exact pipe conditions
Drain and sewer camera inspections – this is an effective way to detect what is causing the clogs and leaks as well as predict leak possibilities.
Damaged roof and ceiling repair – If your roofing system is older than 20 years, it is vulnerable to leaks not only due to heavy rains but also due to pressure from clogged or damaged pipes running along the ceilings. We help you with repiping as well as structural roof repairs.
Water leak detector installations during reconstruction or retrofitting – some water leak detectors need to be installed during construction or retrofitting. EZ has experience in installing such underground water leak detector systems as well as complete residential water leak detectors.
Whole house plumbing leak inspections – this involves using state-of-the-art water leak detectors for all plumbing products and related products from water storage tanks to water heaters.