Get Flood Damage Repair Service in San Marcos
At Unbelievably Affordable Rates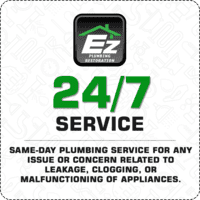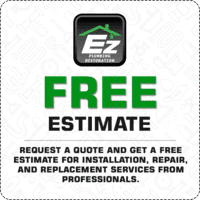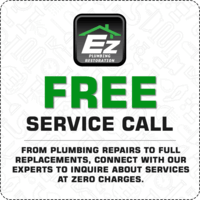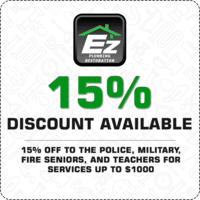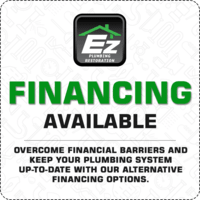 Why EZ Plumbing Restoration Is Best For
Flood Restoration Service in San Marcos
We offer the entire package for flood restoration San Marcos. Our services include the complete range of solutions from assessment and water removal to complete cleanup and content restoration. You can also hire an EZ flood damage San Marcos team for repairing pipes, drains and any plumbing issues that cropped up due to floods.
We can also perform restoration of the entire property. Our flood damage San Marcos consultancy includes free expert advice and damage repair estimates. Our flood cleanup San Marcos has experts with certifications in conducting proper cleanup and repairs for residences and commercial spaces. Our services for flood cleanup San Marcos will be done by using the most upgraded and latest technology to avoid any crucial mistakes. We offer flood restoration San Marcos through fast-response teams, who can arrive at your property within an hour or even very less time. Thousands of customers have benefited from our flood restoration San Marcos. For complete solutions for flood damage repair San Marcos, contact EZ!
Comprehensive Services From Our
Flood Damage San Marcos
Team
Water Removal
For flood cleanup San Marcos team offers water, mold and odor removal services. As per your needs, we repair the drain lines also as part of our services for flood cleanup in San Marcos.
Property Cleanup
The EZ flood cleanup San Marcos team has the resources to offer complete cleanup – floors, carpets, walls and drywalls, crawlspace, behind cupboards, cabinets and kitchen appliances, etc.
Restoration
Contact our flood restoration San Marcos team if you are looking for renovation, structural restoration and electrical repairs.
For commercial and residential flood recovery, call our
Flood Damage San Marcos Team
EZ Plumbing is a brand for people. We have dutifully provided many hardworking Californian property owners the plumbing service they deserve. We have built our entire brand upon trust and integrity. Hiring us will offer many benefits such as:
Warranty backed products: The solutions provided by our flood damage San Marcos team will be backed by long term warranties and guarantees. Your worries will be over for a long time as soon as you benefit from durable restorations. Our flood damage repair San Marcos services are 100% secure, reliable and durable.
Guaranteed outcome: Our flood damage repair San Marcos team guarantees the quality and outcome of the work. The work from EZ will be flawless and serve you for a longer period. As we use the best plumbers of California, you never need worry about mistakes.
Quicker services and affordable pricing: Our flood damage San Marcos services are quicker and usually come at a very affordable rate. These are true for both commercial and residential plumbing. We can also get you an affordable range of bathroom, kitchen, and interior plumbing and HVAC products to restore your home.
Easy financing options and discounts: There are several financing options for our customers. Any kind of flood cleanup San Marcos team services will be offered with due consideration of your budget and financing preferences.