Affordable Plumbing Services In San Marcos
EZ Plumbing and Restoration Offers Quality Services What You Deserve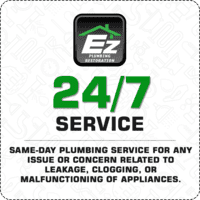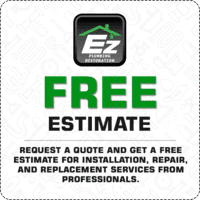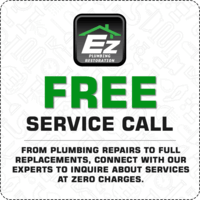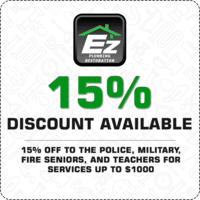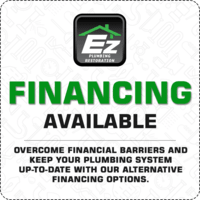 Do You Need Qualified
Plumbers In San Marcos
Rely On Our 100% certified, Licensed, Bonded, & Insured
Is it time for your next plumbing maintenance or repair services? Then call the team of EZ Plumbing and Restoration. You will get superior services from licensed, bonded, and insured plumbers in San Marcos. Whether you need a minor clog removal or a total sewer line replacement, you can expect guarantee-backed services. We will ensure that your plumbing system is safe and reliable. You can see our credentials and testimonials if you want. As a leading plumbing company, we are dedicated to bringing you the best repair, installation, and replacement deals in San Marcos.
Benefits Of Hiring EZ Plumbing and Restoration's
Plumbing Services In San Marcos
24/7 Customer Support
We have active customer support 24/7. No matter what your questions are, they will answer. They dispatch the right fit teams, update the progress of a project, and provide primary consultation in case of a plumbing emergency.
Maintenance & Detection
Our plumbing packages in San Marcos include extensive maintenance services. The maintenance and detection teams are also available 24/7 at any frequency of your choice. Monthly and yearly plans are most common. There are also other options.
Easy Purchase Options
Buying products from us is really easy. Just tell the plumbers, and it will be done. The payment approach is also flexible, from on-spot payment to the inclusion in the final bill. We sell products from certified dealers. Thus the quality is always reliable.
Get Beyond Optimum Plumbing Solutions From
Expert Plumbers in San Marcos, CA
Unexpected plumbing issues are often time-sensitive. Hence, our expert plumbers in San Marcos, Ca, deliver nothing less than satisfactory service. The reason for this confidence is that we are a customer-oriented company. You will be informed of each step of the solution. We strive to go beyond accurate plumbing solutions. When you hire EZ Plumbing and Restoration, you get:
100% privacy and transparency. We have no policy of including hidden charges in the final bill, nor do we have any intent or precedence of sharing your personal documents with anyone.
Our estimation and consultation for the first time are absolutely free. Our plumbers are so well-versed in plumbing details that deviation from the estimation is almost unheard of. What they say is what appears on the final bill.
We have lots of eco-friendly options available.
We have a customizable package system. You can include or exclude anything you do not like from the pre-made packages or better make your own package from scratch.
Our payment system is flexible. You can pay however you want, and if you have insurance, we will bill it directly. We document each of our steps, and you can use these for insurance claims.
These are some of the ways how we can be of help to you. Hiring us means that you just have to sit back and relax, and our plumbers will take care of everything. EZ Plumbing and Restoration, as the name is, makes dealing with plumbing and restoration issues easy.