Call EZ for
Flood Damage Repair Solana Beach
Contact Experts in Flood Restoration in Solana Beach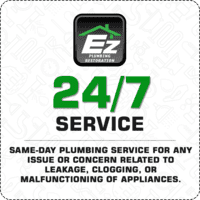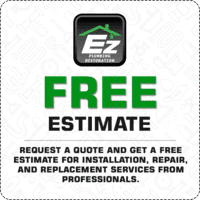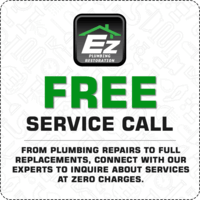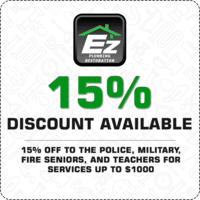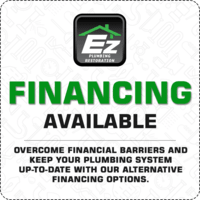 Rely on Experienced Plumbers for
Flood Restoration Solana Beach
Get Experts on-site within Hours for Flood Damage Repair
EZ is the leading company for flood cleanup Solana Beach. We have both the experience and expertise to handle the flood damage Solana Beach. We have certified professionals to restore the property in the minimum time. The team will inspect the property and analyze the level of damage. You can decide what kind of repair you want and then they will finish the job. Our team can remove standing water, fix sewage problems, electricity issues, dry and clean work.
EZ offers the most affordable flood damage restoration Solana Beach. Any delay can affect the property in numerous ways, and it is important to contact for the services instantly. Water can damage the property slowly, and restoring it after a long time can cost you thousands of dollars. We have the best team for emergency services, and they are experts in flood damage repair Solana Beach.
Call EZ
Flood Damage Solana Beach
Team to Get Expert Services!
Water Extraction
We extract water from the basement and other difficult areas as well. We will also take care of the unaffected areas so that they are not affected by the humidity.
Dry Down Solutions
Flood damage restoration Solana Beach will be done using the best moisture detection and drying machines. Our team assures the best dry down solutions.
Cleanup Services
Flood cleanup Solana Beach will be over within a short time if you are choosing EZ. We can sanitize and clean the affected area using the best agents and machines.
Schedule your appointment with EZ for
Flood Damage Repair Solana Beach
EZ has state of the art tools to deal with the emergency in the best way. EZ's response time is less than one hour, and all the technicians are certified and highly skilled. We can also handle all the communications with your insurance company for restoration work. We also offer reconstruction and demolition services. Call EZ now!
We have the best steam cleaning and drying technology to solve your problem, and our commitment to clients is never taken for granted. We are available 24/7 for any kind of flood damage repair Solana Beach. Our team will be dispatched instantly with all the tools for Flood damage Solana Beach.
Flood Cleanup Solana Beach: Our team has the appropriate cleaning solutions for every type of property, and it is the reason we are experts for flood cleanup Solana Beach. We can sanitize your property to eliminate any kind of fungi, virus, or toxic particles.
Flood Damage Restoration Solana Beach: Our team will restore the property in the best way, and they can even repair broken pipes, choked drains, slab leakage, damaged appliances. They will take care of the electric appliances and electricity problems caused by water. All the flood damage Solana Beach can be easily handled by us.
Flood Restoration Solana Beach: EZ has the most qualified team to repair anything damaged by flood at your property. We will detect every problem, and then the repairing work will start. Our team will inspect every single corner of the property. They use high-quality cameras for inspection. Then, they will repair the whole property to be used again.