Fast And Secure Repair Services For Slab Leak In Dana Point
Top Rated, Certified & Licensed Experts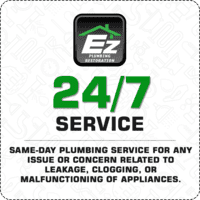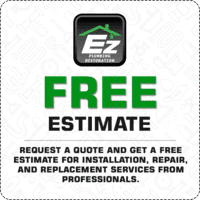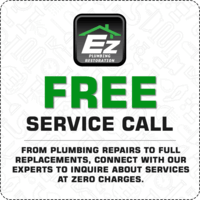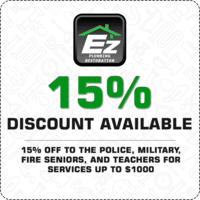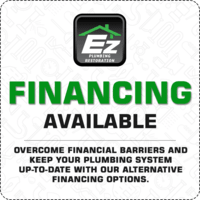 Prompt Slab Leak Detection In Dana Point
Seek Immediate Help During Emergencies
A slab leak is a type of water leak that occurs in pipes lying underneath your property's concrete foundation. The leak stays hidden and slowly disrupts the structural strength of your property. It may lead the property to mold growth, cracks, higher water bills, and other damage. EZ Plumbing Restoration provides slab leak repair services to help you avoid damage. We have all the resources available to offer the best solutions.
Safeguard Your Property From Slab Leak Damage
With EZ Plumbing Restoration
Property Evaluation
We closely examine your property to look for potential damage and signs of the slab leak. Our experts notice cracks, damp spots, and mold growth and follow their trail to reach the exact leak location.
Slab Leak Detection
For slab leak detection in Dana Point, we utilize forefront technologies and tools. We use electromagnetic pipeline locators, thermal cameras, gas tracer systems, sound sensors, microphones, etc.
Slab Leak Repair
Our experts measure damage extent and choose a reliable method for repairing slab leaks in Dana Point. These methods include spot repairs, pipelining, pipe coating, rerouting, partial repiping, full repiping, etc.
Reasons To Choose EZ Plumbing Restorations
Our Core Strengths
Trained Team
EZ Plumbing Restoration has an expert, certified, and skilled in-house team to offer repair solutions for a slab leak in Dana Point. We only dispatch licensed professionals who know the repair process well. Our team operates according to your convenience, discusses the process, and seeks your permission before making any move.
Non-Invasive Approach
Unlike other traditional plumbers, we don't drill into your house's foundation and start digging randomly to find the slab leak. Instead, we avoid random digging and choose a non-invasive approach for slab leak detection in Dana Point. Our methods cause no disruption to your property.
Emergency Services
Emergencies arrive unexpectedly without an invitation. To provide immediate help, we have a trained team of emergency plumbers to address your needs during emergencies. You can take our services in your hour of need and let our experts tackle the situation. You can use our helpline number to seek immediate support.
Cost-Effective Solutions
Our services are qualitative and cost-effective at the same time. We provide a free budget estimation to give you an idea of the involved cost. Our company does not apply any hidden charges at the time of billing. We also send the bill to your insurance company in many cases.
24/7 Assistance
We know the importance of receiving quality plumbing services on time. That's why we are always available at your service 24/7, 7 days a week, including weekends and holidays. You just have to book an appointment to call our plumber at your doorstep.
Connect with EZ Plumbing Restoration to take help in an emergency or call professionals for slab leak repairs.