The Best
Slab Leak Repair Dana Point
Top of the line Plumbing Service Offered Throughout Dana Point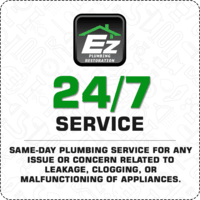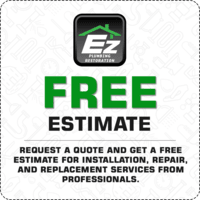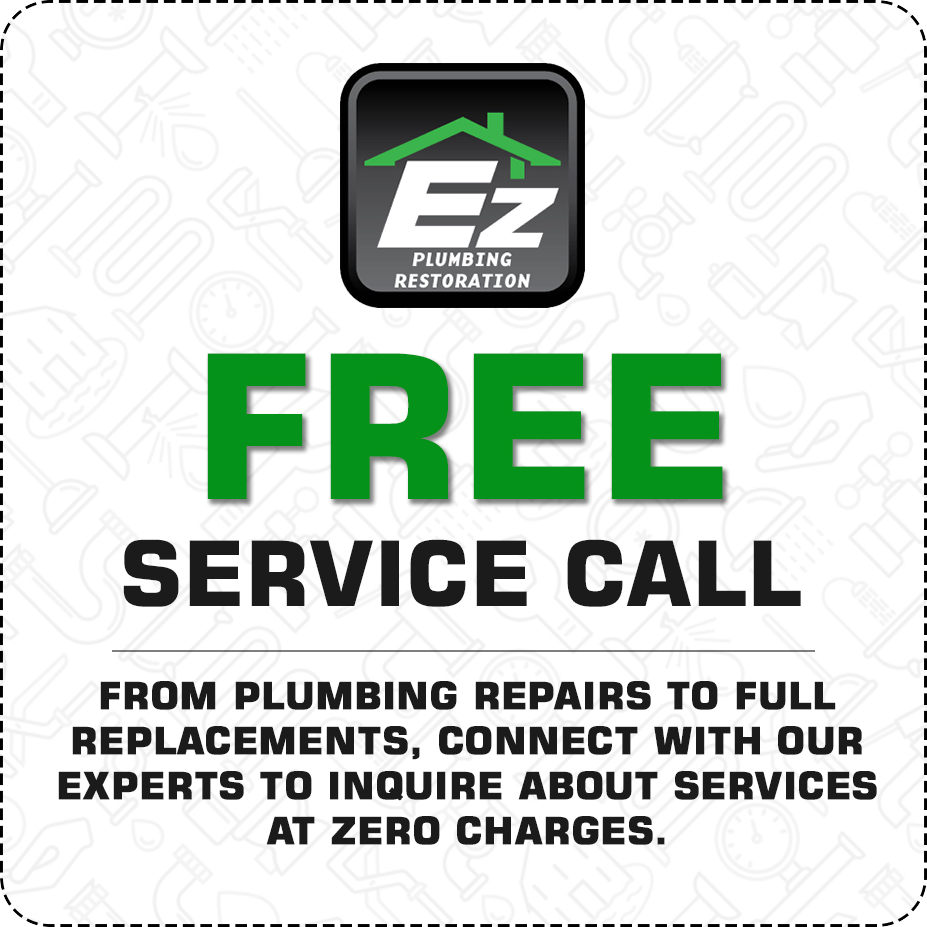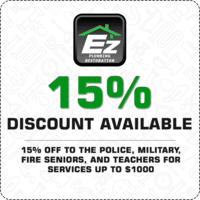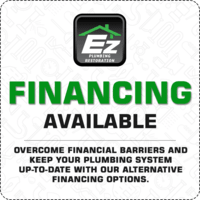 Top of the line
Plumbing Service Dana Point
Delivered to you by Experienced Plumbing Professionals
Being in the plumbing repair and installation industry for years, our teams have experience in handling more than just water heater replacement Dana Point. Whether it is your home or business property, we have what it takes to take care of all your plumbing needs, from slab leaks to property damage restoration. We take each and every plumbing problem very seriously, regardless of its size and offer a superior level of service with every project.
We understand that nobody wants to be lost in the dark when you are hit with an unexpected plumbing problem. Whether you need repair services for water damage Dana Point or you are seeking experts in flood damage restoration Dana Point, our teams are on standby 24/7 and ready to respond to any emergency at any time of the day or night. Contact EZ Plumbing immediately after the discovery of the issue, and we will advise you over the phone as to what can be done to minimize further damage until our emergency response teams get to your premises, assess the situation and get things under control.
The Wide Array of Services Offered by EZ Plumbing for
Water Damage Dana Point
Slab Leak Repair Dana Point
Do you suspect a possible slab leak in your house? Don't take chances, contact us right away. Our leak detection team conducts a thorough test, which will uncover all types of water leaks sitting around the premises. For slab leak repair Dana Point, we are the best choice, as we offer complete solutions whether you need direct access pipe repair or complete repiping.
Flood Damage Restoration Dana Point
If you are hit with flood or any other type of water damage event, all you have to do is contact the experts at EZ Plumbing. Our flood damage restoration Dana Point covers a wide range of services, including water extraction, drying and dehumidification, tarping and boardup, damage reconstruction, and restoration of content such as documents, electronics, artwork, etc.
Water Heater Repair Dana Point
Call EZ Plumbing fif you are seeking experts in water heater replacement Dana Point. Our teams handle all models -storage tank, tankless, solar, and hybrid water heaters. EZ teams have the best professionals for water heater repair Dana Point. Our services cover everything, from fixing leaks and thermostats to issues in gas lines, electric wiring, or tanks.
Choose Our
Water Damage Restoration Dana Point
With EZ Plumbing within the reach of your fingertips, you will have a safer plumbing system that you won't have to worry about for years to come. Our team of professional plumbing experts are here to take care of everything from fixing water leaks, restoring water damage, to repairing that aging water heater or a dysfunctioning dishwasher.
100% Satisfaction Guaranteed – With our level of superior expertise in this line of work, we can guarantee 100% customer satisfaction with every job we undertake. Our teams are truly dedicated to meeting your satisfaction levels and going beyond your expectations. We value your business and treat each and every customer equally and with respect. Our teams will not wrap things up until you are completely satisfied and happy with our service.
Trusted Plumbing Professionals – All of our Dana Point plumbers and technicians have undergone extensive training in residential and commercial plumbing and are fully licensed to handle all types of services. By choosing EZ Plumbing as your preferred plumbing service provider, you can enjoy the peace of mind by knowing that your property is in the hands of well experienced plumbing professionals who can get your job done right the first time.
Personalized Service – We at EZ Plumbing are more than happy to take our time to listen to your needs and problems, so that we can determine the ideal solution to your situation. Each and every plumbing issue requires different types of actions and our teams are always ready to deliver whatever it takes to remedy the problem. All of our services will be fully tailored to match your needs and we offer a range of pricing options to meet your budget.
Quick and Same Day Service – We value your time as much as we value ours. Therefore with EZ Plumbing, you can expect to get your plumbing job done within a shorter period of time, when compared to a traditional Dana Point plumber. While our teams are fast in their services, we will never compromise on the quality of our work. We will never put time before superior workmanship as it will not help us to maintain our strong reputation in the area of Dana Point.