EZ
Plumbing Service Encinitas
Services Fast, Efficient and Reliable Plumbing
Solutions in Encinitas and its surrounding areas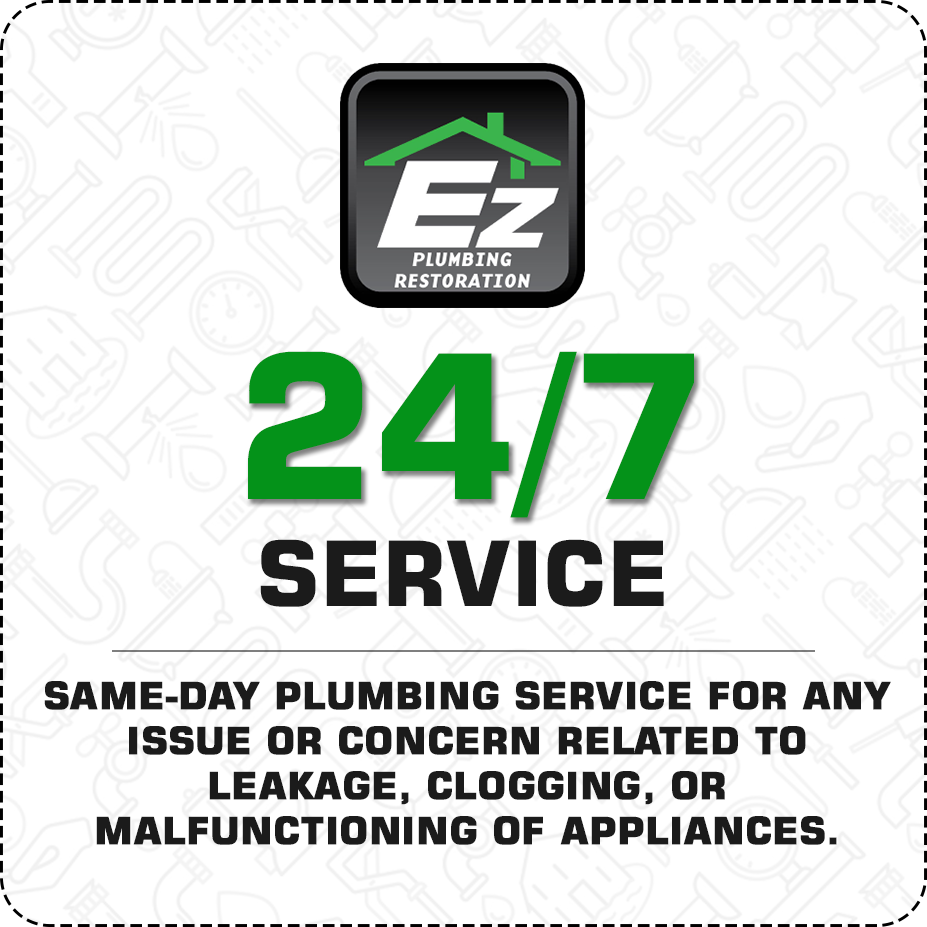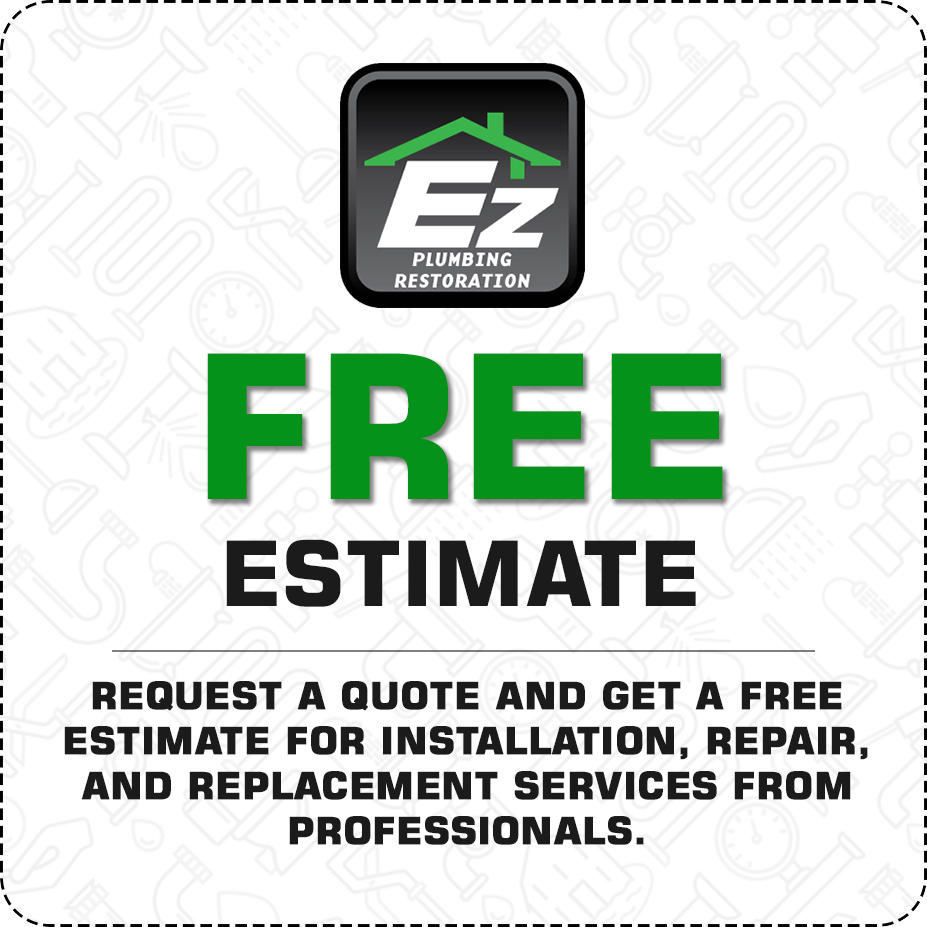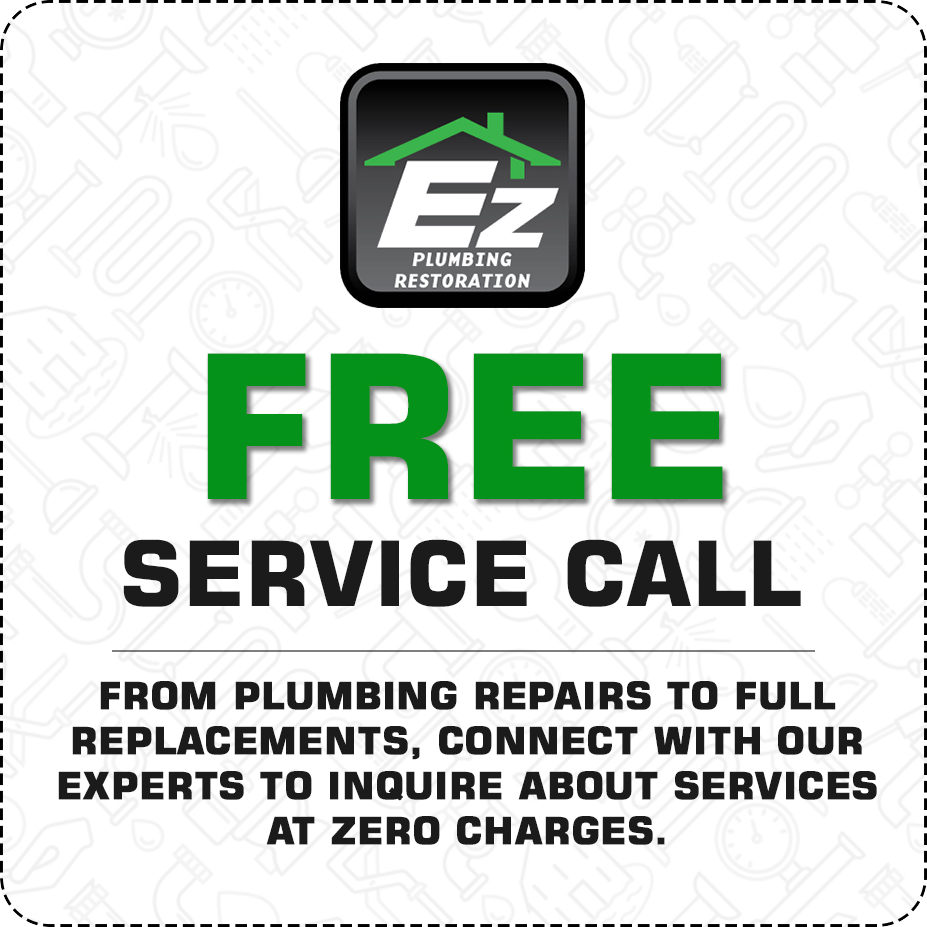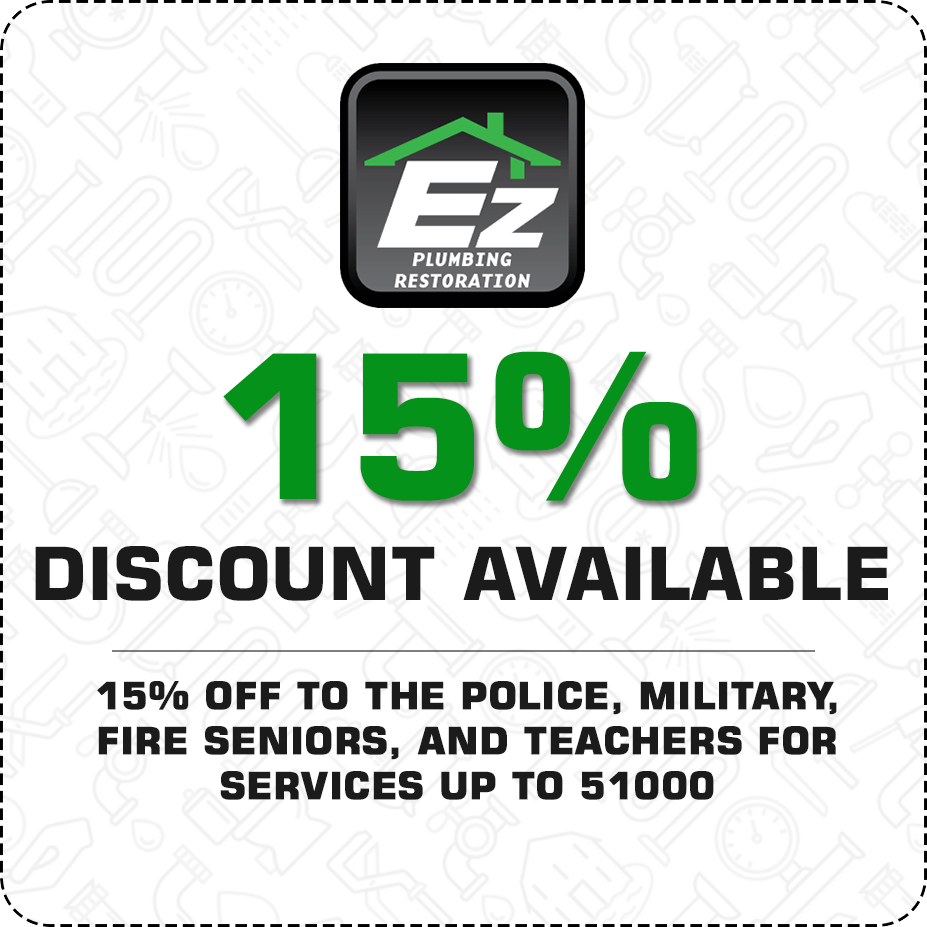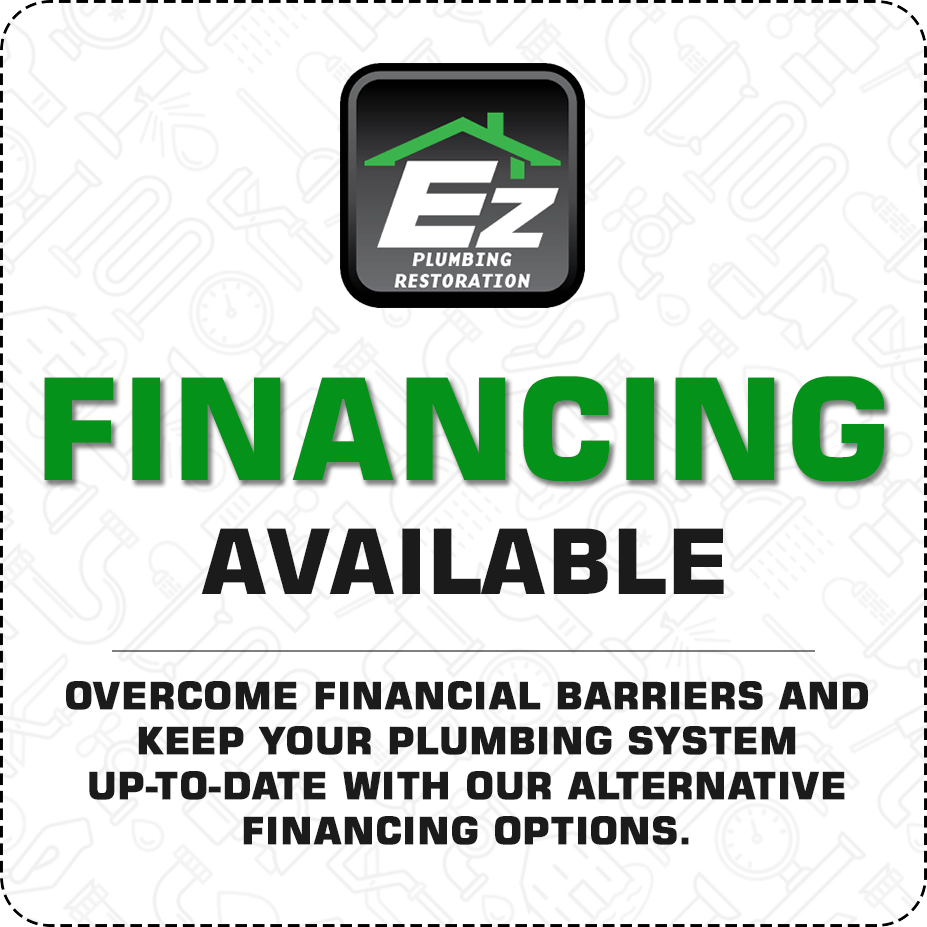 Slab Leak Repair Encinitas
Prevent Structural Damage, Unnecessary Cost and Health Issues
By Hiring EZ Slab Leak Repair Encinitas Plumbers
Sometimes, a leak in any line of plumbing under hidden areas or slab can cause severe damage. If you suspect a slab leak, immediately contact EZ for professional slab leak repair Encinitas. With our superior technology and non-invasive procedures, we maximize solutions and minimize damage. Our slab leak repair Encinitas specialists are skilled in pinpointing the location of the leak and carrying out the most appropriate repairs based on conditions at your property, your preferences and budget.
Avail Yourself of the Excellent Services When You Require
Water Damage Restoration Encinitas
Water Leak Damage Services
Our water damage restoration Encinitas experts are certified to detect and repair all kinds of water leaks. We deliver guaranteed services for all types of plumbing repair, fixture and parts replacement, and repiping and rerouting. Our services also include video camera inspection, pool leak detection, drain and sewer hydro-jetting, and roof plumbing service Encinitas.
Flood Damage Services
EZ has skilled and experienced plumbers for flood damage restoration Encinitas. Our technicians are industry licensed and skilled in carrying out damage restoration in compliance with all industry standards. Our services also cover structural repairs, mold remediation, and content cleanup and restoration.
Water Heater Services
For water heater replacement Encinitas, EZ plumbers are the most competent in delivering repair, installations, and replacement services for all the brands and makes of water heaters. Our water heater installation Encinitas cover conventional water heaters, hybrid water heaters, and hybrid water heaters.
Get 24/7 Emergency and Top-notch Services
Water Heater Repair Encinitas
Water Heater Installation Encinitas: Never let water heaters be repaired or installed by inexpert hands or technicians without proper certifications. This could result in the water heater blowing up most unexpectedly. At EZ, our professionals are specialized in water heater repair, installation, and replacement. Our water heater repair Encinitas plumbers have helped thousands to get perfectly secure and reliable water heater installation Encinitas. We help you with all your plumbing requirements from water heater leak repair, hot water recirculation system repair, or any kind of heating issues. We ensure that our esteemed customers are fully satisfied with our service by verifying that reported issues are properly solved, and all client concerns on the matter are addressed.
Plumbing Service Encinitas: Our Encinitas plumbers are available 24/7. We have sophisticated tools for leak detection, plumbing inspection, plumbing-based appliance repair and kitchen and bathroom plumbing system repair and replacement. EZ plumbing service Encinitas teams offer fast response for any emergency service request.
Water Damage Restoration Encinitas: We are experts when it comes to water damage restoration Encinitas. A prompt call to EZ plumbing restoration can save your property from further water damage by minimizing the impact with a reliable and fast fix. It is necessary to remove the water completely through the property for health reasons. Our services include water extraction and drying, dehumidification, mold detection and removal, content cleanup, including carpets and furniture, and structural repairs. You also get help with content pack-out and cleaning.
Contact us anytime you need plumbing service Encinitas. We are open 24/7.