EZ
Plumbing Inspection San Diego
Solutions
Best Plumbing Services in San Diego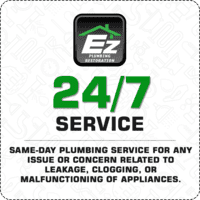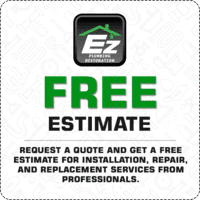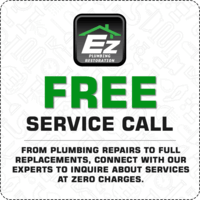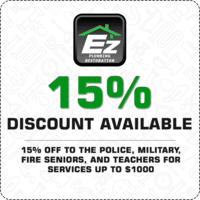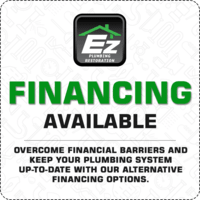 A Trusted Service Team by Your Side
We know that water leaks are often least expected. Water leaks happen more frequently when your pipes have seen decades of usage such as qest plumbing.
Contact our water leak San Diego team whenever any kind of pipe leaks occur. We can arrive at your property in minutes when you go for our emergency services. In case you want to schedule a leak detection or plumbing inspection during weekends or holidays, have no worries about the availability of services. We operate 24/7.
We offer you the services of the best plumbers, who have required certifications, experience, are background-checked and very professional. They are trained in using the latest and advanced methods in water leak San Diego.
Worried about costs? Do not be, as we offer a range of options at cost-effective rates too. Starting from direct repair of the leaks to re-routes or repipes, you can choose what fits your requirements the best.
EZ's
Qest Plumbing San Diego
Services
Drain Cleaning
We all know how it feels when water backs up at your sink or it overflows from your washing machine drain line. This is where we can come and resolve the problem, and we assure you that we will make your plumbing features secure as if there weren't any clogs in your plumbing system. We have all the advanced technology for drain cleaning and inspection. Our services come with a guarantee.
Leak Detection
The Environmental Protection Agency has said that household leaks and water waste come to more than 1 trillion gallons, nationwide. If you think water leaks happen frequently at your property, call the water leak detection experts. We will detect the condition of your pipes using non-intrusive technology tools, and give you a report on the exact condition of your water pipes.
Our plumbing inspection San Diego is among the best when it comes to detecting even minute leaks or damages in pipes, across the water supply, drainage or sewer lines.
Water Softeners
San Diego is known for its "hard water'. This type of water causes the deposit of calcium and magnesium within the plumbing system, which can cause appliances and fixtures to break down. This is where the water softeners are useful. Call EZ's Plumbing Team in San Diego to get water softening systems installed.
Why Choose EZ for Plumbing
Inspection and Qest Pipe Repairs?
When it comes to plumbing inspection San Diego, we have been the trusted service team here for decades. We have built huge expertise and we are very much skilled in the field of plumbing inspection, leak repair and pipe installations.
We also excel at Qest pipe repairs and replacement. Once you give us the job of handling your plumbing system, you shall enjoy speedy and skillful service. Our plumbing inspection San Diego Team have the resources and knowledge to discover and analyse even the most minute leakages that can cause any potential threat. We fix and repair your plumbing systems with utmost efficiency. We work hard to ensure our jobs are done correctly and are cost-effective.
Our reputation speaks for us and that's why we have been able to satisfy a huge range of plumbing needs across San Diego. We are just one call away from you when you want any leaks detected or plumbing issues solved.