Trusted
Flood Restoration in Escondido
With a reliable team of expert plumbers from EZ Plumbing & Restoration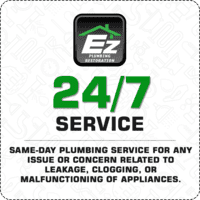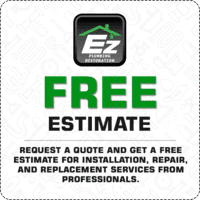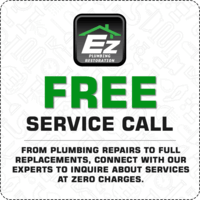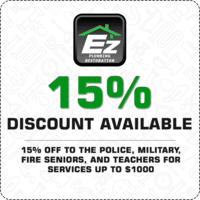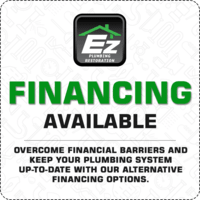 We have served Californians for over decades with integrity and dedication
EZ
Flood Restoration Escondido
Teams
Offers a range of services and guaranteed outcomes
Our services for flood restoration Escondido includes everything that is needed after a flood case. Within the very hour, you call, a very capable team for flood restoration team of experts will reach you. We carry most of our tools and equipment as it radically reduces time wastage. EZ Plumbing services believe in swift and hassle-free work always. Our team can cover residential properties. We are truly the one-stop solution for all your plumbing needs.
The EZ emergency flood restoration Escondido service facility will fill you in about all the necessary details to restore property damage so that you can make fair decisions. The products which are procured from us come with a long term warranty as well. For a full-fledged professional and reliable professionals for flood damage, contact us.
The EZ Emergency
Flood Damage in Escondido
Team Is Open to Serve You 24/7
Flood water removal
Water removal and water extraction services are done with the latest technology and equipment after the Our flood damage Escondido team also offer prevention methods so that you can minimize damage in the future.
Flood damage cleanup
Our flood damage Escondido experts are certified to carry out complete cleanup. EZ flood damage Escondido technicians also remove molds, repair broken ceilings and slabs, and perform drain unclogging, sewer cleanup and various inspection for checking faults in appliances and equipment.
Post flood sanitization
Go for EZ flood damage services in Escondido and be assured of getting 100% reliable results. Sitting water also causes excessive humidity and deadly microbes in the air. Our flood services Escondido include complete dehumidification and sanitization support also.
Avant-garde customer service and free estimation and consultancy
Flood Services in Escondido
are among the most efficient
The EZ flood services Escondido team will help you to get back your property into its pre-disaster state very quickly. Our solutions for flood damage Escondido include not only water extraction, cleanup, and plumbing system repairs but also structural and electrical repairs. For flood restoration Escondido, we have a network of contractors and service providers who can also assist you with renovation.
Warranty backed products: Our flood restoration Escondido team will also help you replace damaged content at very affordable rates. Products that are bought or procured from us will almost always come with long-term warranties. Our flood service Escondido team will always first consult you about which products to choose. They will take multiple variables into account before recommending you one.
Quicker services and affordable pricing: The EZ flood services Escondido delivery methods are designed to be quick and effective. They also come within an affordable price range. We will always notify the entire cost upfront and present multiple options and paths to solve a particular problem.
100% guaranteed and flawless service: Our flood restoration Escondido team offers 100% guarantee-backed services. We also do various checks to ensure that there is not even a hidden trace of water inside affected areas.
Easy financing options and discounts: We understand that flood damage recovery could demand more money than you had ever imagined. Our flood restoration Escondido contractors offer easy financing and payment options.