Flood Damage Repair in Encinitas
EZ Plumbing Restoration is known for its excellent customer service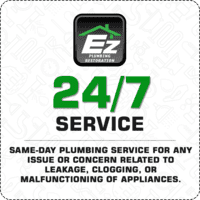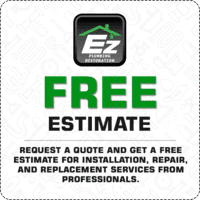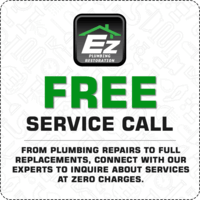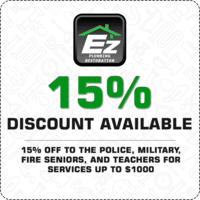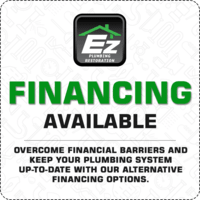 Best when it comes to excellent solutions for
Flood Restoration in Encinitas
EZ Plumbing Restoration is known for its swift and hassle-free service
Any level of flood restoration Encinitas can be a smooth and hassle-free process with the help of EZ Plumbers. Our services cover residential properties. Our team specializes in flood damage repair Encinitas repair, restore and clean everything from drain pipelines to water-damaged roofs, walls, ceilings, slabs, floors, appliances, and furnishing items. Through our consultancy services for flood damage Encinitas, damage progress can be arrested quickly, and cleanup is managed per industry standards and best practices.
Our flood damage Encinitas experts make it a rule to reach any site at the scheduled time. We have a company policy of carrying optimum equipment to minimize delays and wastage of time. EZ Plumbing's flood cleanup Encinitas team can be a big relief for businesses who cannot afford a closed day due to technical difficulties caused by flood waters. We always want to perform every task at a faster speed while maintaining the quality and standards. EZ flood cleanup in Encinitas teams focus on completing all tasks in a timely manner, while ensuring perfection in minute details.
Get Complete Solutions from
EZ
Flood Damage Encinitas
Teams
Property Cleanup
The EZ flood damage Encinitas or flood cleanup Encinitas team get rid of not only sitting water and scum but also molds, microbes and odors. For flood cleanup in Encinitas, we optimize repairs and restoration.
Property Restoration
We optimize repairs for every piece of content you want restored. You can use our flood restoration Encinitas services for property remodeling and renovation also.
Inspection and Maintenance
You can call our EZ flood damage repair Encinitas team for knowing about preventive measures to minimize flood damage. Our consultants will give you expert advice following an inspection.
EZ Plumbing is the best for
Flood Restoration in Encinitas
EZ Plumbing Restoration is a family-owned company serving Californians for several decades. We are a brand on which people trust completely. This is why we have one of the highest customer retention rates in California. We are dedicated to transforming EZ Plumbing Restoration into a customer-oriented, approachable and service-focused company. We have true and tested service-delivery methods that are famed for its robust nature and quick time table. For optimum solutions for flood restoration Encinitas, you can trust us.
The advantages of hiring us are tremendous. We not only try to salvage the optimum of damaged content but will also help you replace them if they are non-salvageable. All products we help replace will be backed by long-term warranties. Our services for flood restoration Encinitas are available 24/7. Our flood damage repairs Encinitas team will respond to any call at any hour of the day and at any type of property.
For flood cleanup Encinitas, we can give the most affordable solutions. There are countless discount options for all of our customers and despite that our services are affordable on its own. We also accept a very broad range of insurance (contact office to know more). There are different financing options, as well. EZ Plumbing's flood restoration Encinitas team is famed for its quick and timely delivery. We are very diligent in sticking to the time frames of services and do our very best to complete restoration within a minimum time.
EZ Plumbing Restoration adheres to the local, state, federal laws completely regarding all matters. We advise our customers about every nitty-gritty details of a particular plan and fill them in about the legal implications as well.