Hire EZ Plumbing Restoration for
Slab Leak Repair in Los Angeles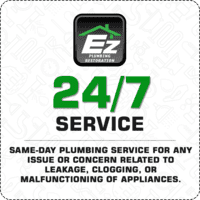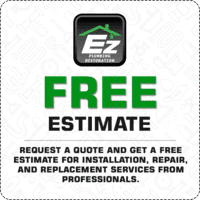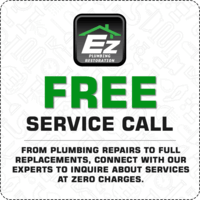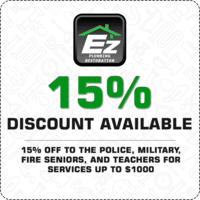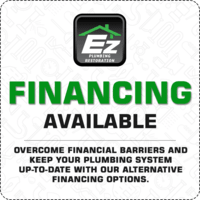 Residential Slab Leak Repair Services in Los Angeles
Slab leaks are repaired by certified professionals
EZ Plumbing Restoration is
Available 24/7 in Los Angeles
Slab leaks could raise health concerns very quickly if not repaired as soon as possible. Wet or damp floors trigger mold growth exposing you to pathogens. EZ plumbing will replace or repair the leaked pipe within no time and remove mold, moisture and other issues. Call us, the moment you suspect a slab leak!
Emergency Slab Leak Repair in
Los Angeles
EZ Plumbing Restoration is Open 24/7
Slab Leak Detection
We use the most updated tools for detecting hidden leaks beneath your floors. It takes a very experienced hand to understand and detect a leak accurately. We also provide evidence-based reports and indicate the correct solutions.
Slab Pipe Replacement and Repair
Our plumber in Los Angeles will repair or install pipes based on your demands and plans. We have certified and experienced plumbers who can take care of slab pipe rerouting, partial repiping or complete repiping.
Direct or Spot Repair
Following a detailed leak detection and inspection of your property, our plumbers suggest if spot repair is the best option, and how we will go about it. We also help with direct insurance billing.
EZ Plumbing Restoration brings World-class Services
Within your Reach
Slab leak repair Los Angeles has become very easy with EZ Plumbing. You will have an EZ Plumber at your doorstep within an hour of placing an emergency slab leak repair request.
We deeply value our customers' trust and satisfaction, and do our best to keep the satisfaction rate high. The quality of our services has earned us the trust of millions across California. EZ Plumbing does the job flawlessly and efficiently.
For slab leak repair Los Angeles, we have the best tools – a range of electronic leak detection systems, gas tracer systems, etc. We also carry out an efficient video pipe inspection when required, especially if your pipes are old and could have deteriorated at many places.
Slab leak is one of the most frequent occurrences across California. Solving the issue following optimum health and safety standards is most recommended. Call our certified plumbers for slab leak repair Los Angeles. If you are planning to repipe your slab pipes, find the best options through a free consultation and estimation!