Get Reliable Tankless Water Heater Installation Service In Los Angeles
Our Services are Guarantee-backed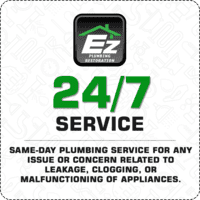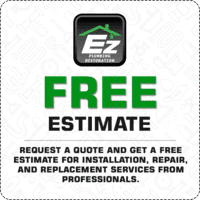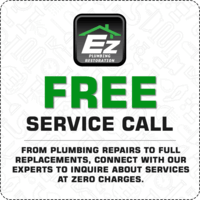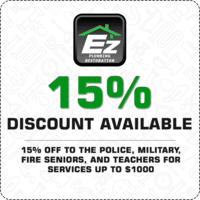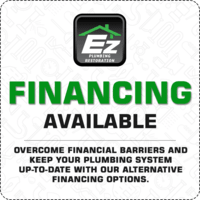 We Provides Customer-friendly Services For
Tankless Water Heater Repair in Los Angeles
At EZ Plumbing Restoration to Get Your
With the options for custom made packages
We offer extensive and flexible repair services. Most of the time, there are minor problems with your tankless water heaters. However, whether you are facing major problems or minor problems EZ guarantees to repair in a short space of time effectively. Remedies for mineral accumulation, system overload, a cold water sandwich, air supply exhaust blockage, ignition, or a flame failure are included in repair facilities. In addition, we offer a wide range of specialist services such as water damage restoration, pipe replacement, prevention, cleaning, replacement of parts and equipment, etc. The choices are unlimited; choose what you want or better create your own services. EZ's tankless water heater repair services in Los Angeles are the most logical choice to make.
Rely On Our Water Heater Services in Los Angeles For Complete Commercial Support
Commercial Water Heater Installation
In Los Angeles, we have dedicated crews for commercial tankless water heater installation. If you've been searching for a commercial-grade tankless water heater, look through our collection to find the best fit. Our professionals will assist you in selecting the appropriate product.
Commercial Water Heater Repair
While commercial and residential water heaters frequently experience similar problems, commercial water heaters need someone with a bit more experience. Luckily, we have Qualified plumbers who go through extensive training for commercial products.
Tankless Water Heater Replacement
Replacement deals are available in EZ Plumbing & Restoration for both residential and commercial water heaters. By replacing, you can save a lot of money. In some cases, you may be able to replace specific parts with better and upgraded ones.
EZ Plumbing & Restoration offers the best packages for
Tankless Water Heater Installation in Los Angeles
EZ Plumbing & Restoration is one of California's most popular companies. We have branches throughout the city to offer the services to our customers. We believe in integrity, openness, and honesty so that additional hidden costs will never overwhelm or surprise you. All of our pricings, be it water heater services or flood damage restoration, are 100% upfront with free initial consultation and estimation.
You can always count on our superior service delivery for water heater services since all of our water heater plumbers have long-term experience and adequate certification. They are reliable not only for their flawless work but also for their time management and dedication.
EZ Plumbing & Restoration believes in environment-friendly choices. You can also install environmentally responsible parts and fixtures to reduce carbon emissions and energy consumption. We have a handsome collection of many eco-friendly water heater products such as stainless steel pipes, biodegradable faucets, etc.
We are the fastest and easiest plumbing firm to deal with. From start to finish, we value your knowledge greatly and do everything we can to make your vision a reality. EZ Plumbing Restoration teams are developed to achieve maximum effectiveness and maintain optimum industry standards in the shortest possible length of time. To learn more about us, contact our customer care.