Professional
Slab Leak Repair Mission Viejo
Plumbing Service Mission Viejo That Keeps Your Problems Away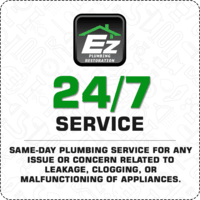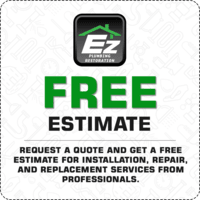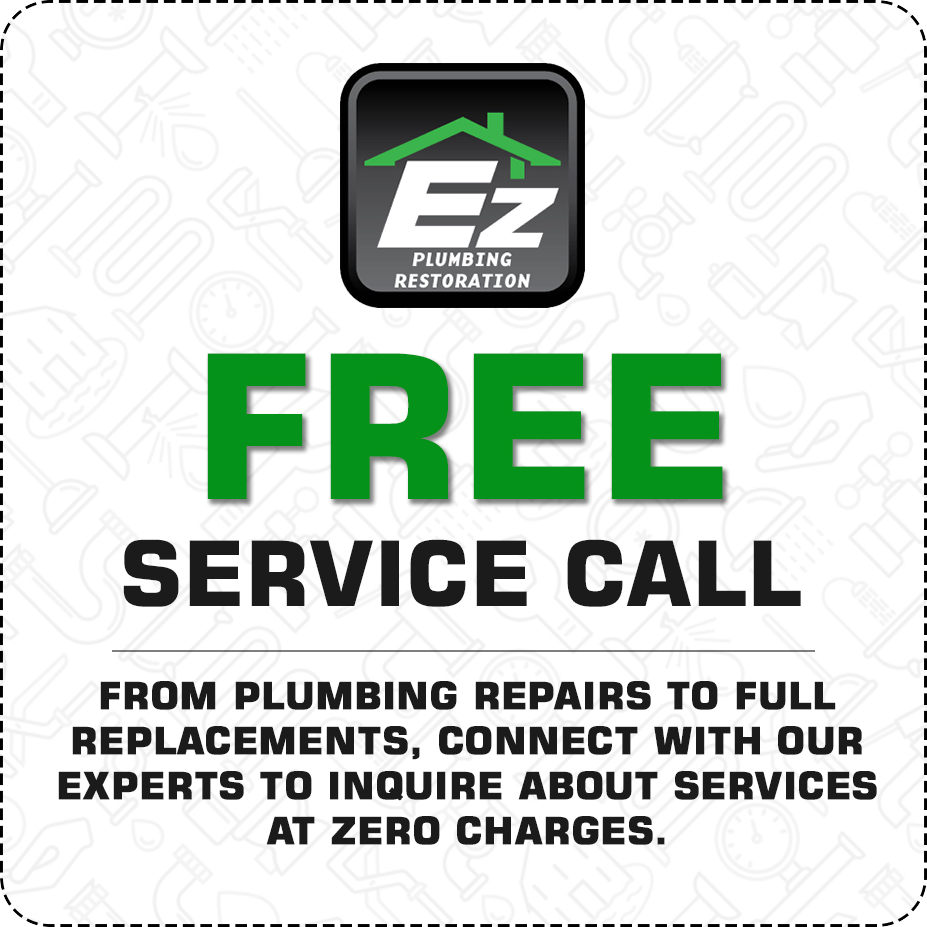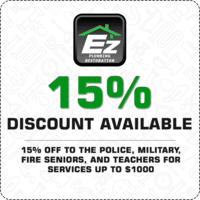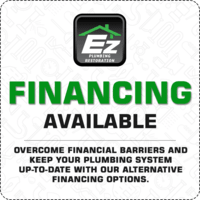 Highly Efficient and Quality
Plumbing Service Mission Viejo
That Offers Convenient Scheduling and Same Day Service
Not every plumbing problem can be dealt with using "one size fits all" solutions, which is why we are dedicated to delivering personalized services for your specific needs. Whether it is a minor plumbing job or a requirement for a brand new water heater installation Mission Viejo, get reliable services from EZ Plumbing. Trust your home and business plumbing systems to the trained teams at EZ Plumbing and enjoy the peace of mind you deserve.
We are well aware of the fact that plumbing problems don't always occur at convenient times. That is why we offer 24-hour emergency plumbing service Mission Viejo and surrounding areas. Whether it is a plumbing problem that requires immediate action or a flood damage restoration Mission Viejo, our teams are always on call, ready to deliver professional assistance that you need. Feel free to contact us at any time of the day or night. Your call will always be answered and a team of expert plumbers will be dispatched right away to your destination. EZ technicians always come well-equipped to deal with any emergency, minimizing wastage of time and money.
EZ Plumbing
Water Damage Restoration Mission Viejo
is a One-Stop Solution Center for All Types of Damage Repair Needs
Our
Water Heater Experts Mission Viejo
Cover Everything from Repair and Installation to Replacement and Tuneup
Slab Leak Repair Mission Viejo
Contact EZ Plumbing – the experts in slab leak repair Mission Viejo – as soon as you suspect a leak in one of the concealed pipes in your slab. We are an experienced and certified slab leak repair Mission Viejo team and have helped countless property owners in reducing slab leaks. We offer slab leak inspections to control potential slab leaks in your home or office.
Flood Damage Restoration Mission Viejo
Burst pipes and natural disasters such as floods can often result in extensive property damage. We understand how distressing it can be to go through such unexpected events. With our services for flood damage restoration Mission Viejo, we have got you covered. From water extraction, damage reconstruction, tarping and boardup to content recovery, we offer them all.
Water Heater Repair Mission Viejo
Are you walking home to a malfunctioning water heater that takes away your privilege of having a cozy shower? Well, with our services for water heater repair Mission Viejo, you don't have to any more. We also have water heater installation Mission Viejo teams and water heater replacement Mission Viejo teams. Call us for any kind of water heater services near.
Choose EZ Plumbing for Reliable and Quick
Water Heater Repair Mission Viejo
Competent and Affordable Services for
Water Heater Replacement Mission Viejo
Comprehensive Range of Services for
Water Heater Installation Mission Viejo
EZ has teams for all kinds of plumbing service Mission Viejo. While our water damage Mission Viejo teams are certified to offer solutions for flood damage restoration Mission Viejo, our water heater installation or replacement Mission Viejo experts have a great track record in delivering water heater services.
Long Term Peace of Mind – Whether it repairs for faulty plumbing fixtures or water damage restoration Mission Viejo, you can count on our teams of experts to deliver successful and long-lasting results. As the most chosen plumber among hundreds of residential and commercial property owners in and around Mission Viejo, we are never interested in providing second-grade services and short term solutions to our customers.
24/7 Live Answer – There's no fixed time for plumbing problems to occur. It can be in the middle of the night or a Sunday morning. The unexpected always happens when you least expect it, which is why we offer 24/7 live and emergency plumbing services near you. Our teams are available around the clock to answer your calls and deliver the service that you require when you need it. Leave all your plumbing troubles to our experts without any worries.
Efficient Plumbing Services – As one of the most highly experienced plumbers in f California, we have the right expertise as well as the resources to get your plumbing job done in the most efficient way possible, bringing benefits to both you and us. These abilities are not something that your ordinary plumber is capable of as it requires an exceptional level of understanding and knowledge to bring in efficiency without skimping on quality.
Advanced Training and Equipment – Our professional plumbing teams have undergone extensive training in residential and commercial plumbing service Mission Viejo. They are equipped with cutting edge tools and technology that allow them to deliver a superior level of service to customers. We have what it takes to complete your plumbing job up to your satisfaction levels and exceed your expectations. Call us when you need plumbing service Mission Viejo!