Qualitative Repair Solutions
For Slab Leak Detection In Mission Viejo
Licensed Professionals & Upfront Pricing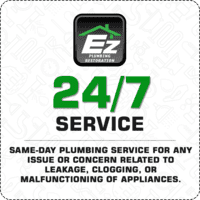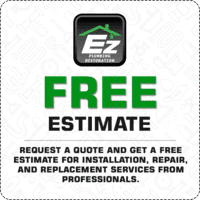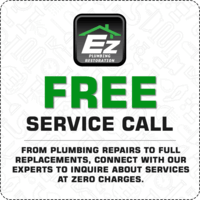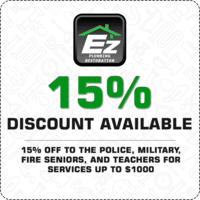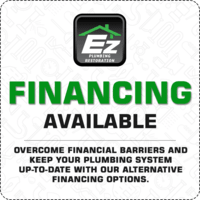 Proven Methods For Slab Leak Repair In Mission Viejo
24-Hour Emergency Service
Slab leaks occur in water pipes lying beneath the concrete slab foundation of a property. They are hard to detect and challenging to repair as they stay hidden under the foundation. EZ Plumbing Restoration uses advanced equipment for slab leak detection in Mission Viejo and facilitates prompt repair solutions to get rid of them.
Safeguard Your Property From Slab Leak Damage
With EZ Plumbing Restoration
Property Inspection
We inspect your property and concrete foundation to diagnose signs of slab leaks. Our experts look for cracks, damp spots, moisture, and structural damage to identify its presence and reach leaking spots.
Slab Leak Detection
We use advanced tools and proven solutions for slab leak detection in Mission Viejo. We take the help of sound sensors, pipeline locators, gas tracer systems, miniaturized cameras, ground microphones, etc.
Slab Leak Repair
To help residents, we use the finest repair techniques to fix slab leak in Mission Viejo. Our team handles the repair process with utmost precision and leaves a leak-free foundation behind.
Why Trust EZ Plumbing Restoration?
Our Core Specialities
Certified Team
EZ Plumbing Restoration has a certified and skilled in-house technician and plumbing team to provide repair solutions for a slab leak in Mission Viejo. Our experts are extensively trained to work on your premises and handle the slab leak repair process.
Wide Array Of Services
You don't need to hire different professionals for each step. We dispatch a team of experts who know the process in and out. Our experts conduct a detailed inspection, detect the leak, excavate the foundation, and repair the leak with the best-fit method.
Free Budget Estimation
To help calculate the expenses, we provide free budget estimation and expert consultation. Our team listens to your requirements and describes the repair process briefly to give you a fair idea of the cost. In many cases, we also send the bill to the insurance company for payment settlement.
24/7 Availability
EZ Plumbing Restoration functions 24/7 throughout the year, including weekends and holidays. You can request our services anytime, and we will respond to your query within 60 minutes. We operate according to your convenience, and you can choose the time and date to take the service.
Emergency Services
In case of any emergency, we dispatch a fully-equipped team to pull you out of the tough situation. We do not delay in pacifying the issue and respond to your request promptly. You can use our helpline number to book an appointment or drop a request to tackle emergencies.
Contact EZ Plumbing Restoration team to hire expert plumbers and technicians for slab leak repair.