Affordable Plumbing Services In Murrieta
Everyone Relies On Us And You Can Too!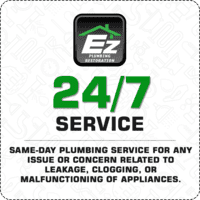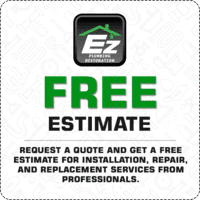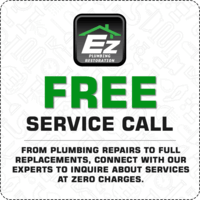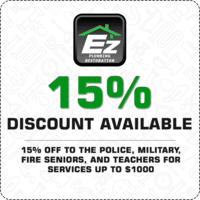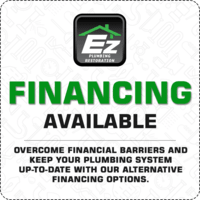 Quick response teams are available 24/7
Expert Plumbers in Murrieta
Will reach Within 60 minutes to deliver the long-lasting solutions you need
Emergency plumbers in Murrieta arrive within the hour of your call. If you doubt any plumbing-related problem in your property, call us. We have the expert professionals you need to get the job done right. Our emergency service dedicatedly covers all types of residential properties and commercial ones. We provide same-day repair and installation facilities so that your business is up and running as soon as possible. You can assure top-quality solutions necessary for resolving even the most complex plumbing problems. With our three decades of experience in Murrieta, we offer a long-term commitment to your requirement.
Top Class Installation & Repair From Plumbers In Murrieta, CA
Installation
Our professional plumbing services in Murrieta offer packages for the same-day installation of plumbing equipment and appliances. We also install a new plumbing system on properties. You can buy new products for installation directly from us.
Repairs
Repairs are an essential part of the plumbing routine. Our plumbers in Murrieta, CA, are well-versed in all different types of new and old plumbing systems and appliances, so the chances of doing a job wrong are very minimal.
Renovation and Replacements
Sometimes replacements and renovations are the way to go. We have consultants who will guide you through it properly. Our renovation and replacement costs and deals are significantly more affordable than many other plumbing firms.
When You Hire Plumbers In Murrieta
Hire The Best
Guaranteed Services: Our services are guaranteed and insured. When you hire our plumbers, you are hiring people with adequate backing and certifications. With everything in order and properly monitored, the chances of anything going wrong is minimal, but in cases it does, you will not be liable for anything.
Upfront Pricing: The prices estimated are the final price. 100% of our jobs start with laying out exact prices and asking your permission to proceed with it. We have no hidden charges involved in the process. What we say is going to appear exactly like that at the final bill.
Consistency and Durability: Our work is consistent and durable. Most plumbing firms do not rely on consistency as a metric, but we have evolved as a brand that will deliver full-proof results on a regular basis. Our works are more durable, which means more hassle-free months in the coming years.
Responsible Revision and Reporting: We carefully revise all of our works before the completion announcement. We check everything from parts & fixtures to electrical elements thoroughly. Everything is reported accordingly, and it is available for you. You can use that for insurance claims.