Fire Damage Restoration in Orange County
Highest Quality Smoke and Fire Damage
Restoration in Orange County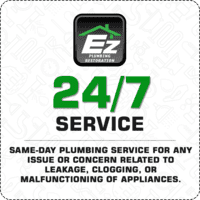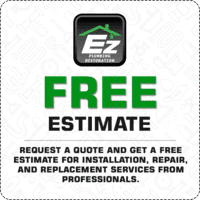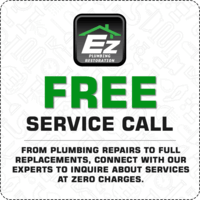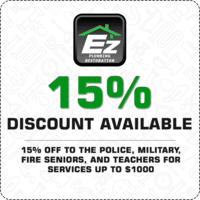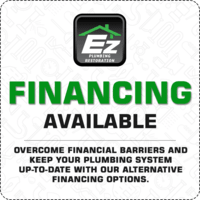 Our strong hold is not only our trained and experienced manpower. It is also in the tools and equipment that we use. With our heavy duty machinery, the clean-up is faster and better. All that you shall be left with will be contentment and satisfaction. We value time and therefore are at your service as and when you require.
EZ
Fire Restoration Orange County
Different Types of Smoke, Fire and Other Damage Repairs
Repair work after a fire mishap may be a real cumbersome job. But that should not worry you because we are there to serve you. At EZ Plumbing Restoration, we have an extremely dependable team. We excel in smoke and fire damage repair work, water damage repair and mold remediation and general construction services.
Mold remediation
A massive amount of water is at times used to extinguish the flames, which is unavoidable, but the sitting water and wetness eventually triggers mold growth. Molds not only damage your property but also affect your health conditions. Our team can help you with inspection, testing, mold assessment and decontamination. We also help remove mold spores, as well as deodorise, cleanup, repair and restore with mold prevention services.
Fire Damage Repair
We can help you reclaim and reinstate your property to a new like condition. Smoke clearing, water clean-up of the premises and personal belongings, removal and disposal of damaged materials, extraction of water due to fire fighting are some of the things our team can take care of. Contact us and our fire restoration Orange County team shall visit you to assess the damages and give you a plan for restoration.
Water damage
We possess expertise in pipeline repair, leakage detection, flooded basement repair, emergency plumbing, water extraction, damage assessment and immediate removal of your belongings. We can also provide for drying and dehumidification in order to prevent future damage. We help in minimizing your losses.
Smoke Damage Repair
Smoke may sneak into all areas of your property and damage them. We provide services like clearing of odor, and cleaning of fumes and residues from your home, office. We also clean all the movable assets and contents in it, as per your requirements.
Get the Experts in
Smoke and Fire Damage Restoration
We are just a call away. Our specialisation lies in clean up and restoration post damage due to smoke and fire. Our team of well-equipped team of professionals provide you the best available service in the domain. We shall give you the best solutions to your problem and shall get to work as soon as you wish us to!
Expertise and Experience
At EZ Plumbing Restoration we have an expert team, with unparalleled experience and training in restoration activities. They possess the skills to help you to restore everything back in place.
Tools and Equipments
A woodcutter is as good as his axe. And therefore our team has the best tools and equipment, driven by the latest technologies. All of these are safe, tested and of the best make.
Time and Trust
We are available to extend our help 24/7 on all days of the year. In case of emergency you can give us a call and we promise we shall be at your place within one hour. We have built a trust value with extremely satisfied customers all across the Orange County.
Call our 24/7 hotline and we shall be at your service.
In case it is an emergency, we shall reach you at your doorstep in an hour. You can also write to us to get free quotes for smoke damage and fire restoration Orange County and one of our experts will reach out to you soon. Our team shall then visit you and take care of your problems. Our team cares about your satisfaction. They will leave you worry-free.