Water Heater Repair Services in Orange County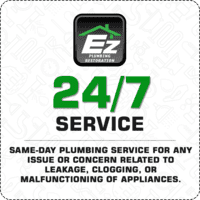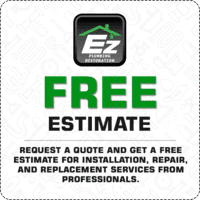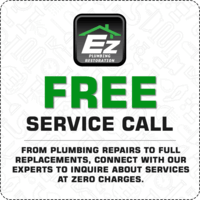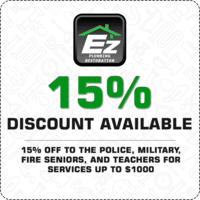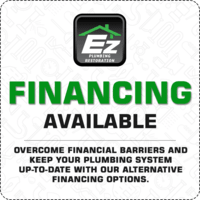 Installations, Repair and Replacement of Tankless Water Heater
A tankless water heater is a perfect alternative to traditional tank-based heaters. A tankless heater instantly heats the water when required, rather than constantly heating and storing water. We help you get industry-leading tankless water heater installation Orange County.
Tankless water heaters are environment-friendly and energy-efficient, allowing you to save on monthly energy bills. At EZ Plumbing Restoration, our highly qualified, trained and experienced plumbers offer repair and installation services for all types of tankless water heaters.
If you want to replace your tank-based water heater to a tankless one or want to replace an existing water heater, our team is there to get you the perfect solutions. Our tankless water heater installation and repair specialists in Orange County are among the best in the area.
Call for Recirculation Systems in Orange County, CA
Traditional
Our experts are proficient in installing traditional recirculation systems in Orange County. These systems contain an extra return pipe that helps in returning the water from each fixture to the water heater. A pump is there near the heater that pushes the water from the heater and back to the extra return pipe, which facilitates the hot water recirculation. The timer is set for the pump in order to maintain consistent water temperature.
Retrofit bypass
This includes a built-in temperature sensor which regulates the system temperature, and usually comes with an "auto closure" device that prevents any mixing of hot to cold or cold to hot water. Having this system installed ensures that hot water is available all the time for each and every fixture in the home. At EZ Plumbing Restoration, our technicians have thorough knowledge about installing and repairing this type of recirculation systems.
Wireless Remote
This method is quite similar to retrofit systems. The difference is that it makes use of a wireless remote. So, when there is a need for hot water, the wireless remote is pressed in order to activate the pump. The pump runs. bringing hot water, and there are also mechanisms to shut it automatically. For all kinds of recirculation system installation services in Orange County, you will find the specialists at EZ Plumbing Restoration. Our skilled plumbers have the benefit of our decades of experience in this industry.
Efficient Water Heater Repair Installations & Replacements Services
We always make use of the best quality products. This coupled with our superb workmanship and a range of affordable solutions make us your go-to company for water heater repair Orange County.
We are committed to providing an excellent level of service in each and every aspect of the process. We believe in building a long-lasting relationship with our esteemed customers to cover all their plumbing needs. Here are some reasons why numerous customers choose us for quick and efficient water heater repair, installation and replacements:
100% customer satisfaction: We are affordable. Our services are provided by a licensed and insured team. We have the experience to give totally reliable solutions that give you 100% satisfaction.
Hassle-free service: Our experienced and skilled plumbers are experts in providing hassle-free services to our clients – no long negotiations or inefficient project handling.
24 hour service: Our professionals offer 24 hour service to our clients. We are always available on any day, at any time and offer fast response for emergency needs.