EZ
Water Heater Installation in Riverside, CA
Same Day Service at Affordable
Rates with Unparalleled Efforts to Meet Your Needs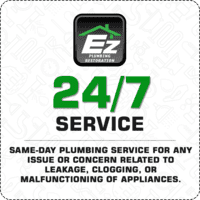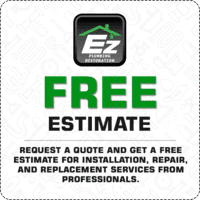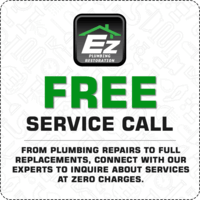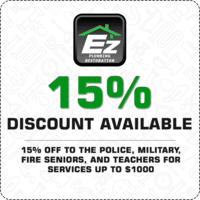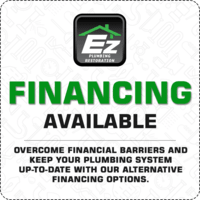 For Durable
Tankless Water Heater in Riverside, CA
Call Ez
Most Efficient Tankless Water Heater Installation Services in Riverside
If you are interested in tankless water heater installation Riverside, approach EZ Plumbing Restoration. We ensure your old water heaters are disposed off in a safe and correct manner. Our professionals are expert at safe connections– be it gas, electrical, or other. We have experience in installing tankless water heaters of all sizes, whether it for your home or office.
We also provide the best repair service for tankless water heaters in Riverside. If you find or suspect any leaks or issues with your tankless water heater, you need to contact an expert that has the right tools and experience to detect problems without disturbing your gas or electric connections. We detect the source of the issue, repair or replace the part with a problem and leave you completely satisfied with our competence service.
Our amazing services fulfills
yours expectations of quality and timeliness

Go for
EZ Plumbing Restoration Recirculation System
SMOOTH INSTALLATION
Any issues with the recirculation systems affect the proper supply of hot water. For smooth, efficient and speedy installation of recirculation systems of your water heater, we are the best in Riverside. No project is too big or small for us. Call us for a free consultation.
COST REDUCTION
Our professionals help you choose a water heater that best suits your preferences, and replace your old ones in the correct manner. Our reliable services come with a guarantee and at affordable rates. We also offer free consultation and estimates for all kinds of repair and replacement or installation jobs.
INSURED SERVICE
Count on EZ's services for your water heater and recirculation system repair and installation needs. Our technicians are licensed and insured professionals. They ensure a neat, efficient and secure repair job.
Our Exceptional Services
Reflect our Commitment to Provide the Best
Water Heater Repair and Installation services
Water heaters are important for any property- be it residential. From Water Heater Repair to Replacement or for regular maintenance in Riverside, let EZ Plumbing Restoration come to your assistance. We offer emergency service, are available always. We get the work done through licensed, insured and experienced technicians. If you are looking to replace your old water heating systems with new tankless water heater and recirculation systems, you need to be sure what suits you the best and is within your budget too. Call EZ Plumbing Restoration. We offer free consultations and estimates.
By getting your water heaters repaired through EZ Plumbing Restoration, you will be free of frequent issues affecting your time and money. Our team comes on time and delivers on time, while ensuring your 100% satisfaction.
We are open 24/7. Our dedicated professionals provide services with the lowest risk of defect, which enhances the possibility that your water heater will work trouble-free for many years to come.