High Quality, Trusted and Expert
Gas Leak Repair San Diego
Service by EZ – the Gas Leak Repair Experts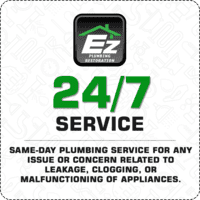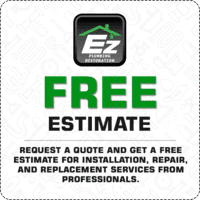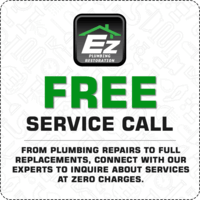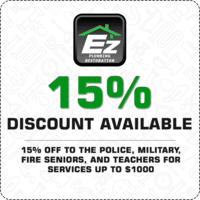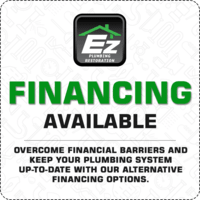 Our Professional
Gas Leak Detection San Diego
Team is at your service 24/7
EZ Plumbing Restoration is one of the leading companies with specialised teams dedicated to gas leak detection and repair.
We will be there within minutes at your property, when you call for our emergency gas leak repair San Diego. It takes us less time to accurately identify the cause and origin of the gas leak. The team always comes fully equipped to prepare comprehensive solutions from stopping the leak to restoring any elements of your property through services such as cleanup and odor removal.
If your gas line is in need of urgent repiping, do not worry when our team is there to serve you. We will immediately offer you a free consultation and estimates and get the repiping done per your requirements within a minimum time, in compliance with standard repiping procedures as well as health and safety rules.
Our focus is to give 100% customer satisfaction through a hassle-free, fast and totally reliable services delivery.
Why choose EZ
Gas Line Repiping Near Me?

Experienced Professionals
We have a strong background and an excellent track record in gas leak repair and repiping services. Our teams are certified to repair gas pipes of various types for both residential as well as commercial properties. Moreover, we can handle all issues from very complex gas pipe damage to leaking appliances.
Prompt Emergency Response
Our plumbers are available 24/7. We are very receptive to addressing each and every issue related to the gas leak. We have skilled and experienced technicians who respond very quickly during emergencies.
Reasonable Rates
We have upfront pricing. You can get fast and accurate estimates on almost all services of gas line repair. We always use pipe products that meet required standards and have access to such products available at affordable prices too.
EZ is a licensed and insured company. Our experts offer various services for fixing different kinds of gas pipe issues:
Gas leak detection: Our plumbers are proficient in gas leak detection. No matter where the leakage is, our experts will quickly detect it and also make recommendations for effective and fast repair.
Gas line repair: Our team is experienced as well as trained in repairing the gas pipes for safe and long-lasting use.
Gas line repiping: We will replace your damaged gas line with new pipes in compliance with all required standards.