Kitchen and Bath Remodel in San Diego, CA
Experts We help you perfect your remodeling endeavor!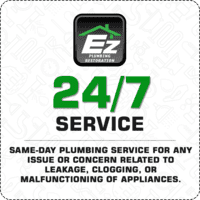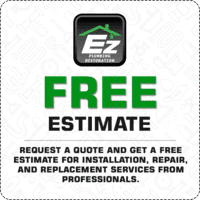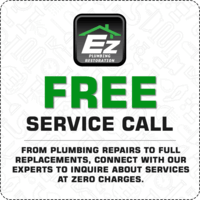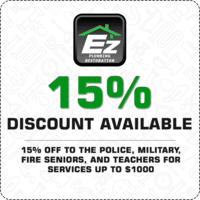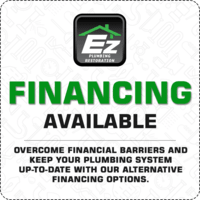 Comprehensive Services, Better Choices and Affordability For
Bathroom Renovation in San Diego, CA
Consult EZ Plumbing Restoration
When it comes to bathroom fixtures San Diego, our team would elevate the aesthetic axppeal of your bathroom while also maintaining flawless functionality. Our procedures of replacing amenities and making structural changes such as knocking down walls to incorporating more space would be completely safe and time efficient. We are also good at offering budget-friendly plumbing solutions for your bathroom. Whether you want to replace your showers, bathtubs, sinks and faucets or would like to install new cabinets, hot water systems and bathroom fixtures San Diego, We also help with lighting and electrical services. EZ Plumbing Restoration will get you exactly what best suits your interests and requirements. We have decades of experience, and access to a wide range of products.
Exclusive Services Provided by the Best
Kitchen and Bathroom
Remodel Contractor
Systematic Approach
We are available 24/7. Call us for a consultation at any time that suits you the best. We dedicate a contractor for your kitchen and bath remodel San Diego project, who will take note of your spatial and functional requirements and preferences for design, material, size, color, etc. We ensure that everything is installed per specifications, and the finishing touches carried out to your satisfaction.
Flexibility
Based on the information in the initial discovery meeting, our bathroom remodel contractor in San Diego will arrange for work to be carried out at your convenience – evenings, nights, weekends or holidays.
When it comes to flooring, lighting and other elements in a bathroom and kitchen remodel San Diego CA, we offer products from a vast range of quality products, so that you can choose from a variety of pricing options.
Complete Services, 100% reliable
When you choose EZ Plumbing Restoration, we can take care of all aspects of the remodeling so that you get a one-stop solution for all your needs. If any structural repairs need to be done, we can take care of that too. Our services are backed with guarantees and warranties.
Contact us
for a free consultation
When consulting EZ Plumbing Restoration, expect on-site supervision and thorough inspection from our contractors to ensure unparalleled standards of workmanship. We pride ourselves on delivering quality work as well as in maintaining the safety of our team and your family.
Our Bathroom Fixtures San Diego work in synergy with our clients to gain a thorough and absolute reckoning of their specific requirements. We will consult you to determine priorities for the space and answer questions regarding products that can be incorporated. Our team will accordingly draft a detailed scope of work pertaining to the kitchen and bathroom remodel San Diego.
We offer products from top manufacturers of cabinetry, lighting, flooring, countertops, and plumbing appliances. A single point of contact – Each bathroom renovation San Diego and kitchen renovation San Diego is carefully speculated and supervised so that nothing goes wrong. We also oversee the project schedule so that work is executed on time always, and will perform a final walk through upon completion.
Our teams have the ability to complete nearly every aspect of a bathroom renovation San Diego and kitchen renovation San Diego. Worries of communication lapses between different trades or contractors are non-existent. Call EZ Plumbing Restoration for bathroom and kitchen remodel San Diego to get the best experience.