Comprehensive Services For
Slab Leak Repair Tustin
Faster, affordable and reliable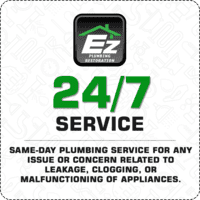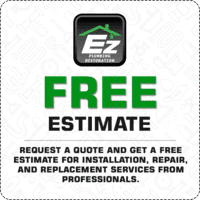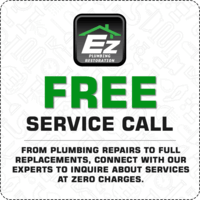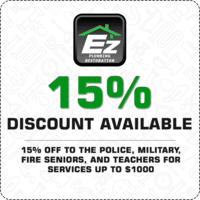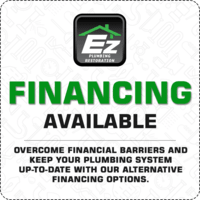 Emergency services are available 24-hour
EZ Excels in delivering
Plumbing Service Tustin
For Both Residential and Commercial Properties
We offer emergency services for all available plumbing service Tustin. EZ Plumbing service Tustin are extended to both residential and commercial property owners. For decades, we have served countless property owners in California. In fact we have built our brand upon trust and integrity. Any plumbing service Tustin is only a call away. We fix, install and replace faucets, sinks, basins, laundry equipment, shower systems, toilets, and bidets, drain pipes, water pressure, etc. By calling EZ Plumbing, you will ensure quality guarantee-backed Plumbing service Tustin.
EZ
Water Damage Tustin Teams
Excellent Support for
Flood Damage Restoration Tustin
Flood Damage Restoration Tustin
You can receive all sorts of flood damage restoration Tustin from us. We can repair structural and electrical elements and remove water, humidity, and provide cleaning service. Our flood damage restoration Tustin team is open for service 21/7.
Water Damage Restoration Tustin
The EZ Water Damage Tustin is one of the best in the city. We can restore an entire property damaged by water. We carry out water extraction, odor and mold detection and removal, and content cleanup and repairs. Our water damage Tustin team also offers advice on leak prevention.
Dehumidification, sanitization and other associated services
Excessive humidity can be a concern as it could lead to fast growth of microbes after a water damage event. We, therefore, provide sanitization and dehumidification along with content pack-out and cleanup services as part of our solutions for flood or water damage restoration Tustin.
Effective
Water Heater Repair Tustin
Competitive pricing for
Water Heater Installation Tustin
Competent services for
Water Heater Replacement Tustin
Water Heater Repair Tustin: EZ Plumbing offers repairs for all water heaters. We repair tank-based, tankless, solar, electric, and gas water heaters. If you need water heater repair Tustin, EZ Plumbing is the best company for you. We can fix any part, fixture, or leak along with gas and electric line issues. If you need a plumber on an emergency basis, call the EZ Plumbing water heater repair Tustin team. EZ water heater repair Tustin are affordable and guaranteed.
Water Heater Installation Tustin: Our water heater installation Tustin are exhaustive. We can install all kinds of water heater just as we can repair them. It covers consultation, inspection, product advice, procurement of certified water heaters, installation, structural and electrical revisions, and anything else. Every member of our water heater installation Tustin team is licensed, expert, and experienced. We also install water heaters in commercial buildings. Call us for quick and easy water heater installation Tustin.
Water Heater Replacement Tustin: Get expert advice for replacing your water heater by our water heater replacement Tustin. They will fill you in about all the pros and cons of each water heater. EZ water heater replacement Tustin team will do an inspection, assess your energy consumption, existing infrastructure, and provide an evidence-based report on what is best for you. The EZ water heater replacement Tustin teams are known for their expertise, high service standards, great advice, and comprehensive support with all work associated with new water heater installation Tustin.
Call EZ Plumbing for your next plumbing job!