Find Slab Leak Repair in Anaheim
Courteous Plumbers, Efficient Solutions, Affordable Rates!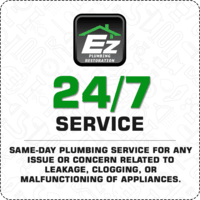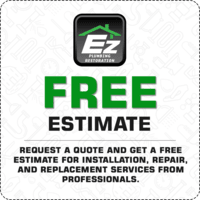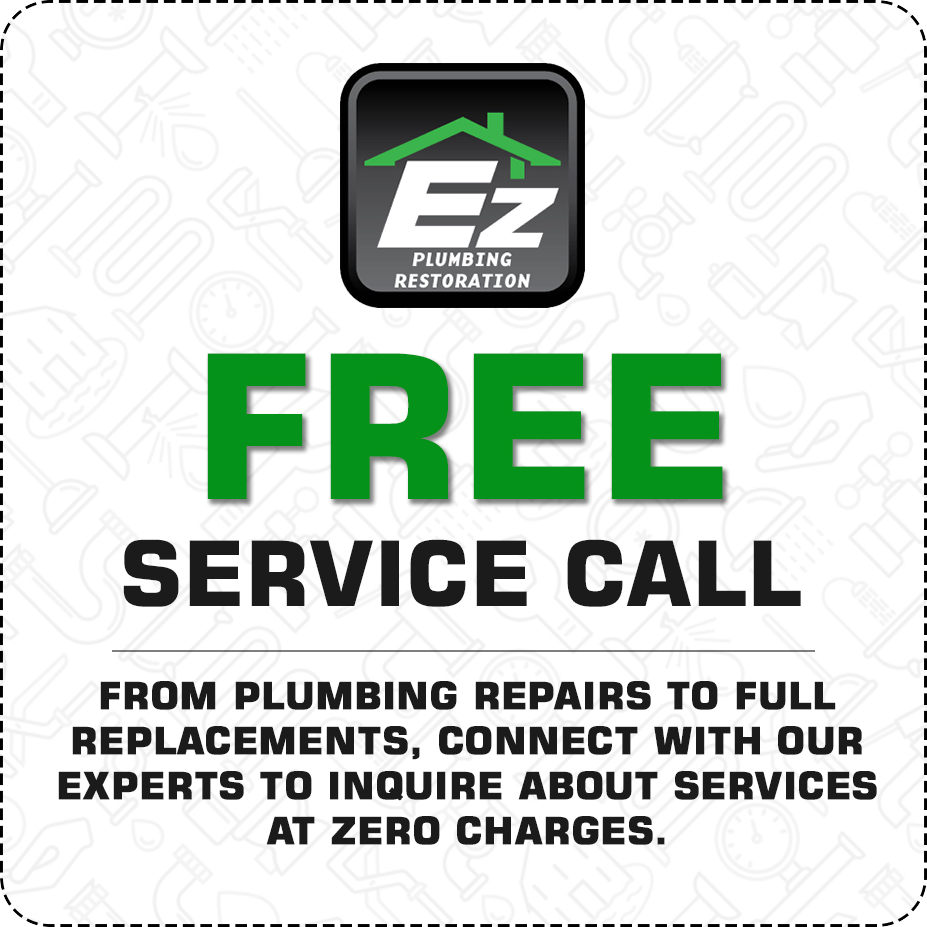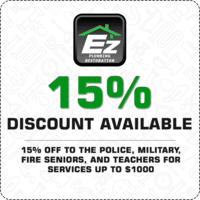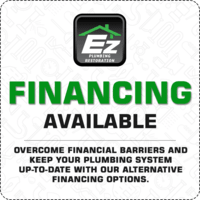 Comprehensive services, affordable rates for
Slab Leak Repair Anaheim
We offer Fast, Friendly and On-time Service
Slab leaks can occur owing to abrasion and corrosion of pipes, and other factors leading to pipe damage. Such leaks remain undetected for quite some time until water seeps into flooring causing wet and damp floors, and mold growth. Often, people find water meters rising without any known reasons.
If you are looking for slab leak repair Anaheim, call EZ to get the best solutions that suit your property, your budget and your preferences. Our technicians pinpoint the exact location of the leak and provide the solutions as soon as possible to avoid further damage. We also offer easy payment and financing options, when you are in need of emergency slab leak repair Anaheim.
Get the Flawless Services from EZ
Water Damage Restoration Anaheim
Plumbing Professionals
Slab Leak Repair
Our expert professionals offer the right solutions to water leak problems such as rerouting the water lines, partial piping or rerouting and complete rerouting. We provide evidence-based reports and offer advice following a proper evaluation of your water or slab leak problems.
Flood Water Restoration
We offer residential and commercial Water Damage Restoration Anaheim. Our plumbing contractors also offer assistance in carrying out a cause and origin investigation. Our solutions are comprehensive to include everything from plumbing and structural repairs to content cleanup, pack-out and restoration.
Water Heater Repair And Installation
You might be moving into a house built some decades back or a newly built property. Or you might be looking to retrofit your house. Or, maybe your old water heater is giving you constant problems. Whatever be the reason that you need a new water heater, call EZ Plumbing Restoration team for quality solutions.
EZ Plumbing has the best team for
Water Heater Repair Anaheim
Water Heater Replacement Anaheim: Avoid unexpected and unwanted cold showers by keeping your water heater functioning properly. Whether you need to replace your water heater with a new one or repair your old water heater, you can count on EZ for reliable water heater repair Anaheim. We offer both conventional and tankless water heater installations, be it any brand or any type – electrical, gas, hybrid or solar. Our team could also procure water heaters while ensuring that we deliver certified products that perfectly fulfill your water heating needs.
Plumbing Services Anaheim: Whether it is a dripping faucet that worries you or a malfunctioning sink or basin, find affordable plumbing services Anaheim when you call EZ Anaheim plumbers. We have expert plumbers who can deal with any plumbing issues efficiently.
Water Damage Restoration Anaheim: We are always available whenever you need us for any water damage restoration Anaheim. We help you in getting your property back by providing the best water restoration package. Burst pipes, drain back-ups, or sewer back-ups, you might be facing water damage due to any reason. EZ plumbers ensure that you get optimum solutions at the best rates. With 24/7 flood damage restoration Anaheim, you never have to worry about getting timely solutions to any kind of damage repair needs.
Make us your go-to plumbers! Get fast responses to any plumbing troubles, any time you call us – day or night.