Exceptional Plumbing Service In Huntington Beach
Ensure Perfect Plumbing System In Your Home And Office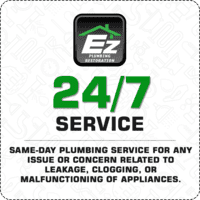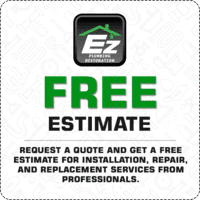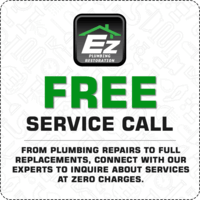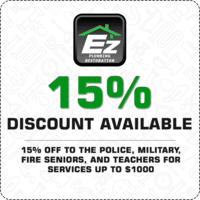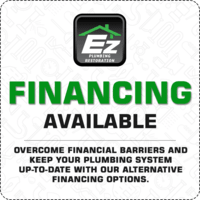 Are You Looking For Flawless Solutions?
Hire Emergency Plumbers To Avail Accurate Services
Ready To Offer One-Stop Solutions For All Plumbing Problems
Clogged Drain? Leaky faucet or shower? Toilet backflow? Worn-out water heater? It gets significantly worse the longer you wait. Thus, you need fix them on the same day no matter it happens at day or night time. When you face any plumbing emergency, you have to only keep our contact details handy. We will offer one-stop solutions for all the plumbing problems on the same day. Schedule an appointment or free consultation when you need prompt solutions.
Impeccable Water And
Draining Services In A Few Minutes Of Your Call
Let Us Help Eliminate Plumbing Nightmares In Your Property
Water Leak Detection & Repair
Detect all hidden leaks in the kitchen, bathroom, walls, or under floors. We will repair or replace the leaky pipe on the same day to restrict the structural damage and health issues. We have the expertise and latest equipment to detect and repair leaks in no time.
Drainage & Sewage Cleaning
Clearing clogged drains and sewer lines instantly are crucial. It can create unpleasant smells and health issues. So, we offer drainage and sewage cleaning services 24 hours a day, 7 days a week. Get rid of stubborn clogs to provide long-lasting solutions.
Kitchen & Bathroom Remodeling
Remodel your kitchen and bathroom in your style and way to have refreshing and relaxing experiences. From small plumbing adjustments to a major overhaul, our team will transform your kitchen and bathroom into a space that meets your needs. Avail the top-notch services today.
When You Suspect Anything Wrong
Hire Plumbers You Can Trust
When anything goes wrong with your sinks, toilets, water heaters, plumbing fixtures, supply lines, and drains, you have to ensure that they are in the top form as quickly as possible. However, the plumbing troubles can strike at any moment, especially water and slab leaks. So, you require assistance from reliable plumbing services in Huntington Beach. Fortunately, we have teams of certified and experienced plumbers in Huntington Beach who are always ready to assist you with the complete inspection, installation, repair, and maintenance of plumbing fixtures and appliances. We understand the importance of a fully functional plumbing system and appliances. This is why our professionals carry all the required tools, equipment, and parts so that there is no wastage in gathering them while fixing the issues.
You can ensure excellent results after hiring us, as our experts inspect the system thoroughly to find the root cause before offering the solutions. We guarantee your satisfaction no matter the size and complexity of the project. You don't have to worry about the budget. We serve expert plumbing services in Huntington Beach at pocket-friendly rates. Moreover, you have to pay for the services you require. We have a tailored and ready-made service package designed to fit your needs.
All in all, whether you have an emergency plumbing issue or just need minor repair service and maintenance, our expert plumbers are always prepared to eliminate your worries. Get fast, effective, and affordable plumbing services in Huntington Beach today!