Professional & Cost-Effective Repair Solutions
For Slab Leak In Huntington Beach
Licensed & Trained Expert, Best Fit Repair Methods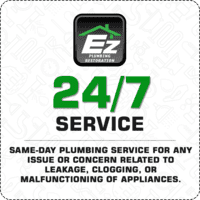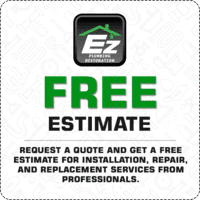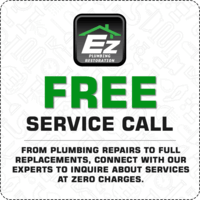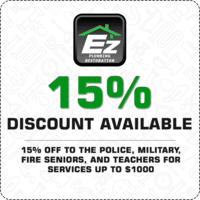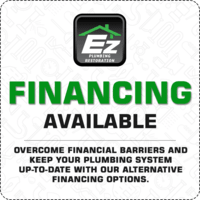 Reliable Slab Leak Repair Services
Get Immediate Help During Emergencies
A slab leak is a type of plumbing leak. It occurs when a water pipe or drain line beneath the concrete slab foundation starts leaking. These leaks are difficult to detect as they stay underground and slowly disrupt the structural integrity of your property. EZ Plumbing Restoration offers comprehensive solutions for repair and slab leak detection in Huntington Beach to identify and fix the issues with minimum disruption. We also offer complete water damage repair in Huntington Beach caused by slab leaks.
Save Your Property From Slab Leak Damage With EZ Plumbing Restoration
Slab Leak Detection
We take the help of electronic and radar equipment for slab leak detection in Huntington Beach. We pinpoint the exact leak location hidden underneath the concrete foundation without randomly digging the ground.
Direct Access Through The Slab
Our technicians drill or cut through the concrete to access the broken or leaking water pipes. We use proven methods and avoid choosing daunting repair methods that involve extensive digging and reconstruction.
Slab Leak Repair
Our Huntington Beach slab leak repair team repipe the system or re-routes the pipe around the concrete. We choose the best method, from pipe coating and spot repair to pipelining, depending on the damage severity.
Why Choose EZ Plumbing Restoration?
Professional Services At A Reasonable Cost
Expert Plumbing Team
The EZ Plumbing Restoration team diagnoses the root cause of the issue and identifies the leak source. We are an insured, certified, and reputed organization. We take accountability for our work and provide effective repair services on regular days and during emergencies.
Positive Customer Experience
We prioritize customer satisfaction and long-term relationships. That's why we provide the best quality services the first time around. We take note of your expectations and work accordingly. Our services are prompt, efficacious, pocket-friendly, and on point.
Free Budget Estimation
We give you a free budget estimation of the involved cost, including inspection, detection, excavation, and repair. We send the bill amount to your insurance company in many cases to clear the payment. We maintain transparency while providing repair services for a slab leak in Huntington Beach.
Responsible Behavior
Our experts behave responsibly and do not cause any damage to your property or belongings while working on your property. We do not delay the slab leak repairs unnecessarily. You can also seek consultation from our experts to understand the process keenly.
Round-The-Clock Assistance
Our expert team operates 24/7 for 365 days, including weekends and holidays. We are never off-duty and always ready to serve Huntington Beach citizens on regular days and in emergencies. We offer immediate help during emergencies and respond within 60 minutes.