Find Proficient Plumbing Services in Irvine
Only A Call Away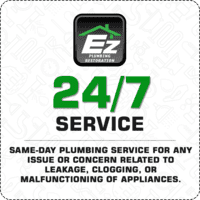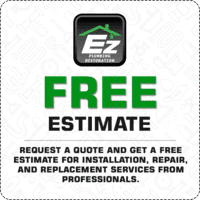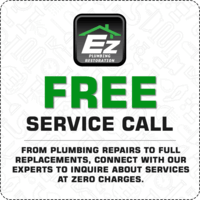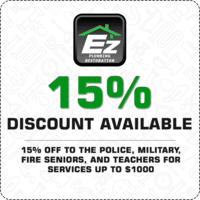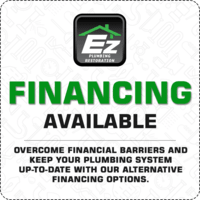 EZ Plumbing and Restoration Provides
24/7 Emergency Plumbing Service in Irvine
We are available in a few minutes and ready to serve on public holidays
Whether it is midnight, late evening, early morning, or Christmas holiday, whenever you face any problem that needs emergency care and professional assistance, you can rely on our emergency plumbing experts in Irvine.
Problems with the plumbing systems are quite sensitive. If not taken care of immediately, it has the potential to blow out of quantum. Therefore, you need to address the majority of the problem within the first couple of hours of noticing. Although most of the firms provide emergency plumbing, EZ Plumbing and Restoration does it in a fool-proof way. Our plumbers come with all the necessary tools and equipment to minimize any type of wastage. Our plumbing services in Irvine can become your go-to plumbers, as we are highly trusted throughout California.
Expert Plumbers
Serve Plumbing Service In Irvine With Additional Benefits
Free Estimation & Consultation
All of our initial estimation and consultation is absolutely free of cost. When you call our plumbers, they arrive at your property, do an initial assessment of the problem, and offer an estimated cost that is going to be in the final bill. We do not sneak in hidden charges at the end.
Warrantied Products
Products procured from us for installation and repair will have long-term warranties with transparent terms & conditions. We collect our products from certified dealers and suppliers of the brands. You can be absolutely sure about the high quality of our products.
24/7 Customer Support
No matter if you are living inside or far away from your property. Our active customer support will keep you updated. So, don't worry about anything the progress and efficiency. During an emergency, they offer prompt solutions to minimize damages.
Why Should You
Hire EZ Plumbing and Restoration?
Great Reasons For Being The Best Choice
Our plumbing service in Irvine is the best choice for your wallet and property. As a leading plumbing firm in the USA, we have consistently maintained a 100% customer satisfaction rate throughout the last three decades. Our additional benefits include:
Comprehensive List Of Services: Our offered services are extensive and almost endless. If you are having any plumbing problems, do not worry. We have an apt solution for it. From installation to full-fledged restoration and new plumbing system installation, you can rely on our professional plumbers in Irvine. The reason is that we take a customizable approach. Our plumbers treat individual problems proactively and flexibly. There is much room for improvement even in the uncomplicated issues, and we tend to exploit that.
Affordable Pricing: Despite being one of the leading companies for plumbing services in Irvine, our prices are remarkably affordable. Apart from that, we keep a detailed record of all the steps, solutions, and progress so you can use them later.
Flexibility Of Payment: We do not have any rigid payment system. Pay us however you want, whenever you want. You just have to talk it out with customer support. We offer alternative financing and loans as well. Contact us to know more about them.