Your Hunt for
Garbage Disposal Installation Orange County
at EZ Plumbing Restoration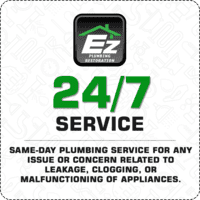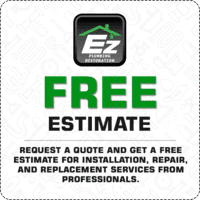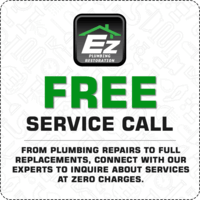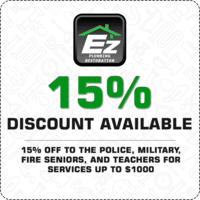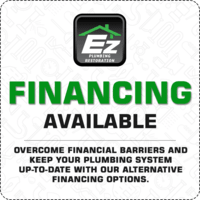 Reliable and Affordable
Garbage Disposal Installation Orange County, CA
Have you read enough of those tricky manuals on garbage disposal installation Orange County and still can't properly install it? Then don't worry, EZ Plumbing Restoration is here to assist you. We have qualified plumbers that will come to your home or office and install the whole garbage disposal system. All you have to do is give us a call on the number provided on our website, book an appointment, and our servicemen will arrive at your doorstep.
We assure you that ours is the best and the most affordable solutions in Orange County. We ensure accurate and efficient garbage disposal installation Orange County, connecting well with your sinks and drain connections. We use only high quality and durable products and fixtures that come with a warranty. We get it right the first time.
Count on EZ Plumbing Restoration for the Best
Garbage Disposal Repair Orange County
We also offer fast and secure repair services if your existing garbage disposal system is not functioning well. Although a garbage disposal unit is one of the most helpful equipment in the house or office but if it gets clogged, it causes maximum inconvenience too. And we are sure you would like it repaired as soon as possible.
Call EZ Plumbing Restoration, we offer both emergency and same day services for garbage disposal installation Orange County. All you have to do is give us a call on the number provided on our website.
If your existing garbage disposal unit is beyond repair and you want to replace it with a new one, get the best replacement options from us through a free consultation. We assure you of the best fit that comes at a reasonable price. We also help install the top brands in garbage disposal units. Whatever be your preference, EZ Plumbing Restoration will be there on time and get the installation done without delays.
Appliance Installation
hat fits well with your plumbing system
Whenever you need appliances for your kitchen that fits with your plumbing pipes or systems, it is advisable to call the specialists in their installation. Yes, there are user manuals available, but one wrong choice can result in hidden defects or recurring repair jobs that add to your expenses.
Count on EZ in Orange County for all such kitchen appliance installation needs, whether it is a dishwasher, a dryer, a water filtration system or a hot water recirculation system.
Our services are totally reliable, we use quality products and components that adhere to required standards. We provide both the top brands and the affordable ones, whatever be your preference.
We are a licensed and trusted team of contractors, plumbers and technicians with access to the best equipment and techniques to get installations done with ease and total security. Call us for a free consultation.