Water Heater Repair in Los Angeles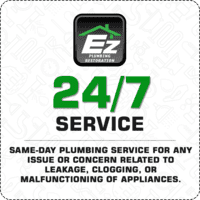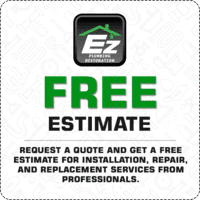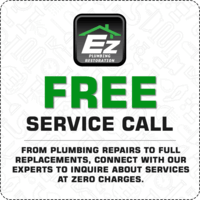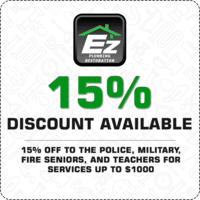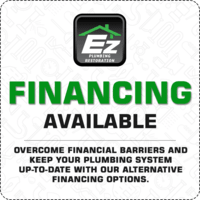 Water Heater Installation in Los Angeles
We have a very experienced team for water heater installation Los Angeles. Our services cover tank-based, tankless, hybrid, and other types of water heaters. Our servicemen are also very knowledgeable about helping you find the best water heater product when you need a replacement. We offer free consultation and estimation. Talk to us anytime you need a water heater installation service in Los Angeles.
Get Top-Rated Water Heater Repair Service in Los Angeles from EZ Plumbing Restoration
Water Heater Installation
We do a quick inspection of your property and suggest products that best fit requirements, taking into account size, capacity, gas / electric systems and related capacities, budget, etc. Our technicians also procure a certified water heater for clients, many times.
Water Heater Repair and Replacement
Repairing and replacement of parts should not be a concern when you have EZ Plumbing at your service. We repair water heaters of all brands and make, Our certified technicians conduct efficient repairs, looking into not only reported issues, but also hidden issues.
Recirculation System Repair and Installation
Recirculation systems periodically circulate the water back to the heater for being reheated. EZ Plumbers and contractors can replace and install new recirculation systems for any sort of water heaters.
Why Choose EZ Plumbing Restoration For Water Heater Services?
EZ Plumbing is faster, more efficient and more professional. We provide guaranteed services at a very affordable rate. A family-owned company in California, we have been the most trusted plumbers for thousands of California property owners for decades. We are transparent, reliable and efficient.
EZ also provides regular maintenance services for water heating systems. Our maintenance services help your water heater to remain durable across its lifespan. Please contact our office to have a schedule set for regular water heater maintenance such as annual checks.
Our company offers easy payment and financing options too for both storage and tankless water heater installation Los Angeles. Our services give you all the information about your current scenario and all the possibilities you can opt for within the budget you specify.
EZ Plumbing Restoration has experience in the replacement or installation of any kind of tankless water heater Los Angeles. Whether you have a fully electrical property or one where gas lines are more in use, find certified product options from certified and reliable US manufacturers with great options for long-term warranties. Contact us anytime, we are open 24/7!