EZ's
Orange County Sewer Camera Inspection
Services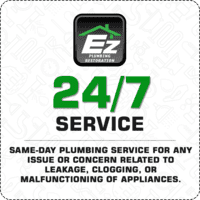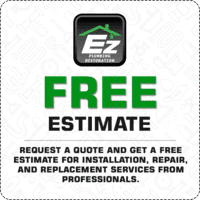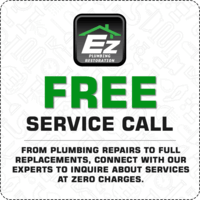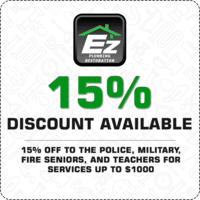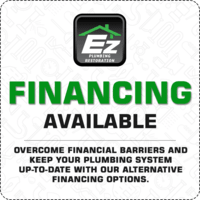 Advantages of contacting EZ's experts for
Orange County Sewer
Cleaning and Inspection Services
EZ provides sewer camera inspections across Orange County, whether you want to repair an existing sewer line issue or do an inspection of your new property or old houses. Our plumbers offer fast inspections with images displaying the inner condition of the pipes, whether there are any cracks or other damages, debris stuck anywhere inside or any other issues. No guesswork, nor any wrong analysis of sewer line issues are possible when you go for sewer camera inspections. For Sewer camera inspection in Orange County, count on EZ. You can get not only effective but also affordable solutions.
Orange County Camera Plumbing Inspection
wherever you are
Drainage and pipeline inspections
A drain backup at any place will create a halt in the business. Drain clogs and backups do require a permanent solution. There is no meaning in going through all these problems again a few months down the road. Go for Sewer Camera Inspections instead and avoid wasting money on temporary solutions to your drainage issues.
Common signs for repairing sewers
Foul odors and smell of sewage is the common indication for repairing sewer problems. Bubbling sound or standing water are the hints that demand sewer camera inspection. Our team can arrive immediately and can control the situation from further damage.
Permanent solutions to stubborn drain clogs
Technology plays a key role in permanent solutions to every drainage issues. If you are looking for sewer camera inspections in Orange County, then EZ has the best technicians to do that.
Why Hire Technicians of EZ for
Sewer Camera Inspections
in Orange County?
EZ's technicians schedule a time and visit your place fully equipped not only for sewer camera inspection but also to carry out any kind of drain cleaning service. We hire professionals with years of experience in working with all kinds of plumbing jobs. Some other key benefits are:
Easy payments with EZ – flexible payment plans, flat schemes for all services, no overcharging possibilities.
Instant services – Inspections completed within an hour; mostly all the jobs are done right within an hour.
No destruction promise – It is Non-Invasive, so no destruction of floors, and landscaping will remain intact.