Go to EZ Plumbing Restoration To Get Top Rated
Sewer Camera Inspection San Diego
Solutions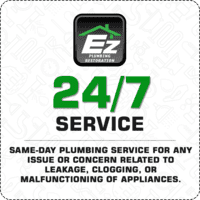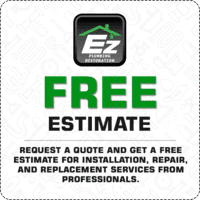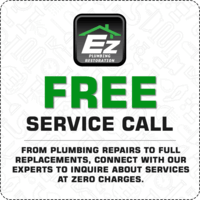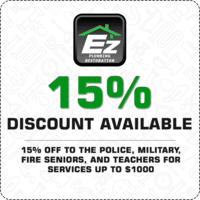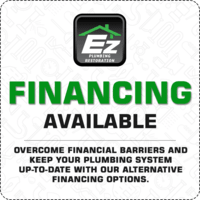 Our comprehensive
Pipe Inspection in San Diego
translate to fast, secure and hassle-free solutions.
To understand and conduct an accurate visual inspection of the condition of sewer lines and other pipes, plumbers require specifically designed waterproof video cameras. We use the best in the market sewer inspection cameras so that not even a tiny blockage possibility is missed. Our sewer camera inspection experts in San Diego are well trained to flawlessly handle the inspection procedure. Whatever be the issue affecting your sewer pipelines and drainage system, EZ Plumbing's experts in San Diego can fix it just right.
Damages in Sewer pipe
Drooping condition of sewer line
Flushing debris or unwanted things from toilet
Infiltration of tree roots in sewer line
Saturation of heavy grease or oils down the drain lines
Lack of proper cleaning and maintenance over a prolonged period
These are some of the few common reasons for which your pipe inspection get affected badly. Before the entire plumbing system of your house fails to work properly, you need to resolve problems on time. EZ Plumbing Restoration is there to keep the condition of the plumbing system of your house perfect.
Advantages of EZ
Plumbing Inspection San Diego
Service
If you encounter any sort of sewer line blockage, plumbing inspection San Diego gives you the most effective solutions. EZ's trained support staff use high-resolution, waterproof video camera to get thorough and accurate visual examination of blocked sewer lines, wall drains, and then go for the best solution to fix the blockage. Some key benefits of our sewer camera inspection San Diego are mentioned below.
Sewer camera inspection San Diego helps our plumbers to resolve the problem first time right. The exact issues and its location and it extent is detected through our sewer camera tools and it helps to assure a thorough repair job.
Our plumbing inspection experts in San Diego can also locate the cause of your plumbing troubles creating sewer blockages or leakages and help in preventing issues that are avoidable.
Specialized sewer camera inspection services are most effective when it comes to fixing the sewer line blockage problem. Every sewer line is not similar in size, length and all sewer pipe lines don't get affected due to the same reason. To find out the actual reason whether the pipe is cracked or tree root infiltration has occurred in a sewer pipe line. sewer camera inspection play a major role.
With the help of sewer camera inspection San Diego, you can get the image of clogged sewer pipe lines, drains and walls. This helps you to understand the extent of the required cleaning and plumbing services you are paying for, and decide whether that service is worthy or not.
Give EZ Plumbing Restoration's San Diego team a call to avail yourself of the best pipe inspection San Diego. We are here to solve all kinds of plumbing and drainage cleaning.