Get Fast and Efficient Services From EZ
Slab Leak Repair Orange County
Professionals
They are courteous and strive for 100% customer satisfaction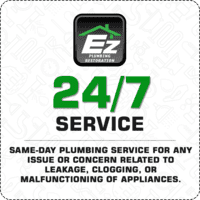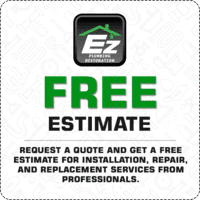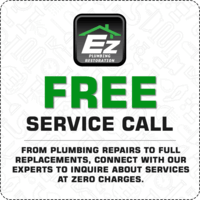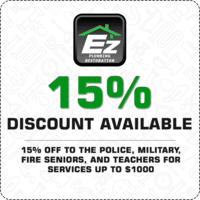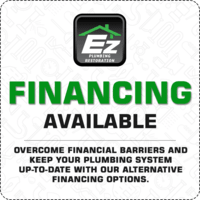 The Best
Slab Leak Orange County
Experts for fixing the leaks that are letting you down
Slab leaks are quite difficult to access as they are underneath slab foundations. Our slab leak Orange County experts are just a few clicks away, whenever you want a slab leak detection done. Before addressing any leak problem, our first task is to detect the location of a leak. We respond to your call quickly and send our leak detection specialists to your location on-time. They always come well equipped with various leak detection tools and get the inspection done using the tool that best fits the situation. As we make use of cutting-edge leak detection equipment and our plumbers have decades of experience in the field, the accuracy of leak detection and pipe condition assessment remain unquestionable. Depending on the leak detection report, we suggest a range of solutions along with pricing options suited to your budget,
For excellent slab leak repair Orange County, contact EZ.
EZ Orange County
Slab leak Repair and Repiping Services Team offers a range of solutions

Spot repair
Our plumbers are expert in slab leak repair Orange County. During the spot repair process, our professionals open the slab at the leak location, which translates to minimum digging work. They repair the leaking water pipes swifty and cleanup before they leave. Spot pipe repairs are cost-effective.
Pipe-lining
This method is generally used for slab sewer pipes with multiple areas of leak. As part of the process, our technicians apply a thin coating of non-toxic epoxy lining inside the pipes for repairing the leaks.
Repiping or Rerouting
In this method of rerouting or repipe Orange County, the whole water line which is leaking or damaged is replaced by our professionals. It is the most common solution for damaged and outdated slab pipes. We also offer rerouting solutions, where new pipes are rerouted outside the slab.
Our Flawless Repiping Services Make us the Leading
Repipe Companies Orange County
If your home or commercial property gets recurring pipe leak issues, it might be that the pipes are corroded and needs replacement. EZ's plumbing experts are experienced, trained and always come well-equipped, and deliver excellent repipe Orange County. When a single pipe starts leaking, it can be fixed or repaired. But, when your pipes are ageing or have begun to corrode, the best solution is to replace the pipes, and avoid recurring leak repairs and possible water damage scenarios.
We are a leading repipe companies Orange County. We make use of minimally invasive methods for pipe replacement for reducing damage to your property. Here at EZ, we have a strong focus on quality. We guarantee perfect installation of each and every pipe, with no errors in the process.
#1 in Service: We are among the top repipe companies Orange County, and known for our service quality and affordable pricing. We only use pipes, valves and fittings made from the finest U.S. manufacturers.
Complete satisfaction: We are committed to providing complete client satisfaction and also offer a lifetime warranty for the repiping done by our expert plumbers.
Affordable and timely delivery: We offer fair prices for all the repiping services provided by us. We tend to work efficiently and in a timely manner. You will definitely get the finest material and service from us.