Reach Out to the EZ
Slab Leak Repair Placentia
Team
For Highly Efficient and Durable Plumbing Service Placentia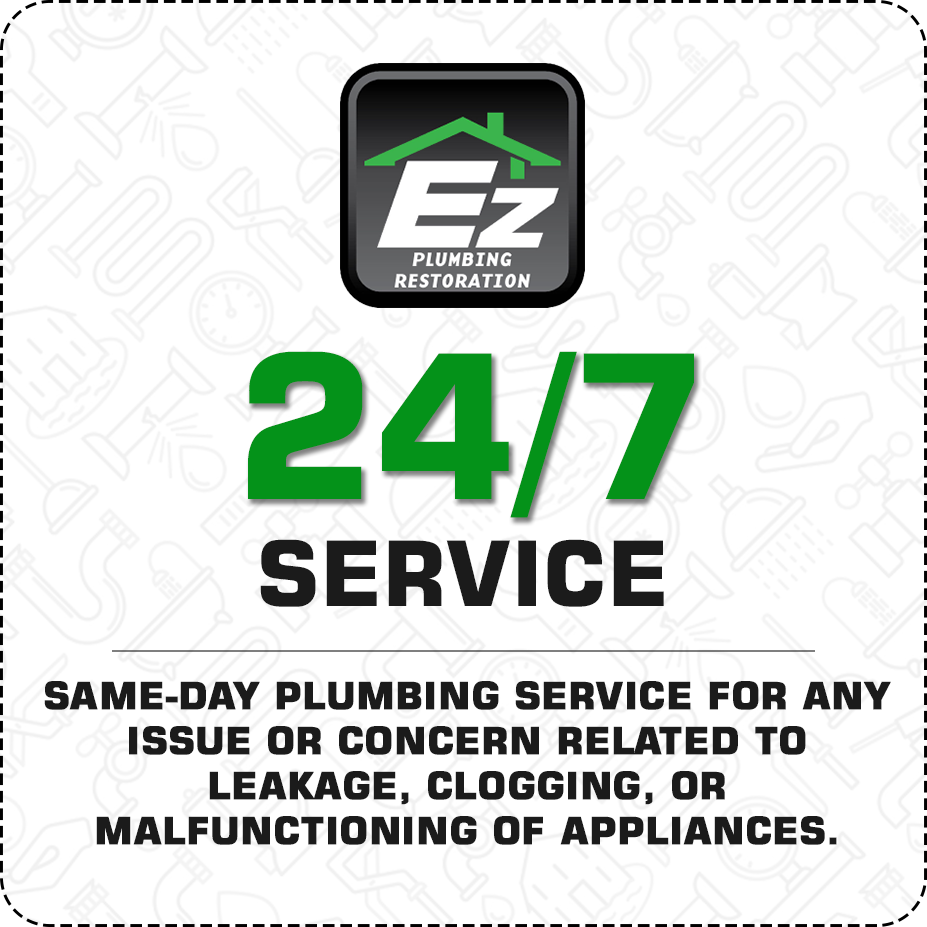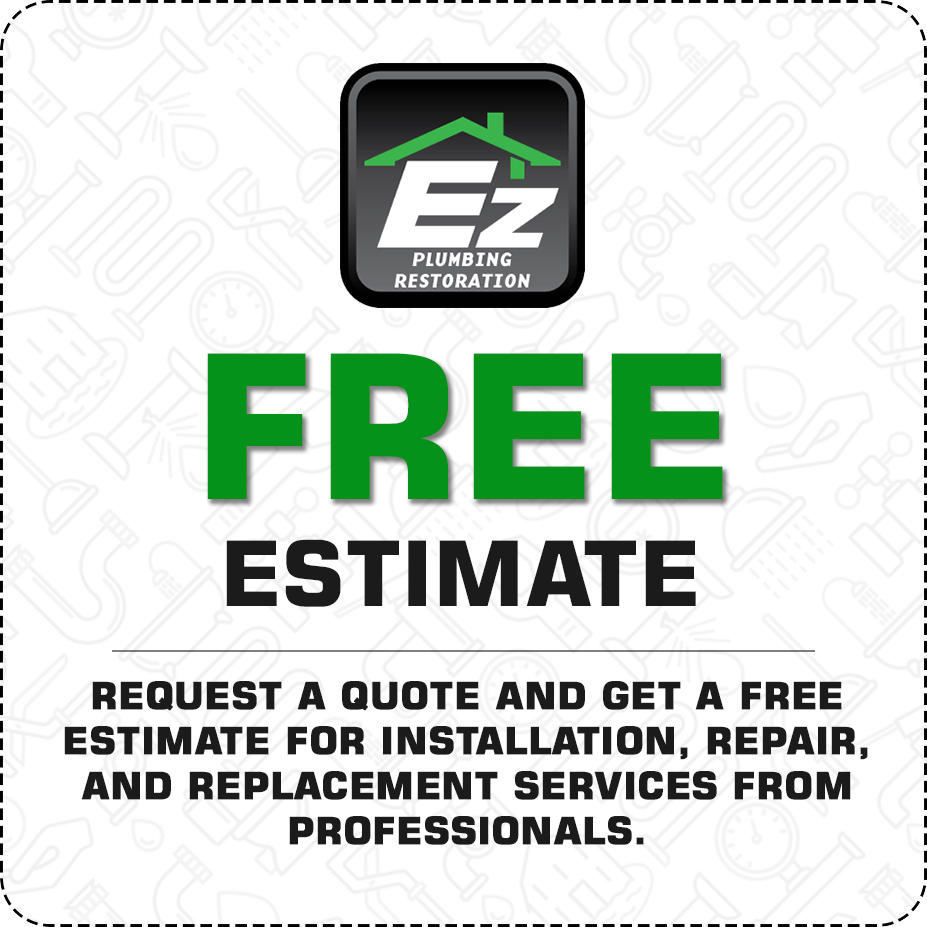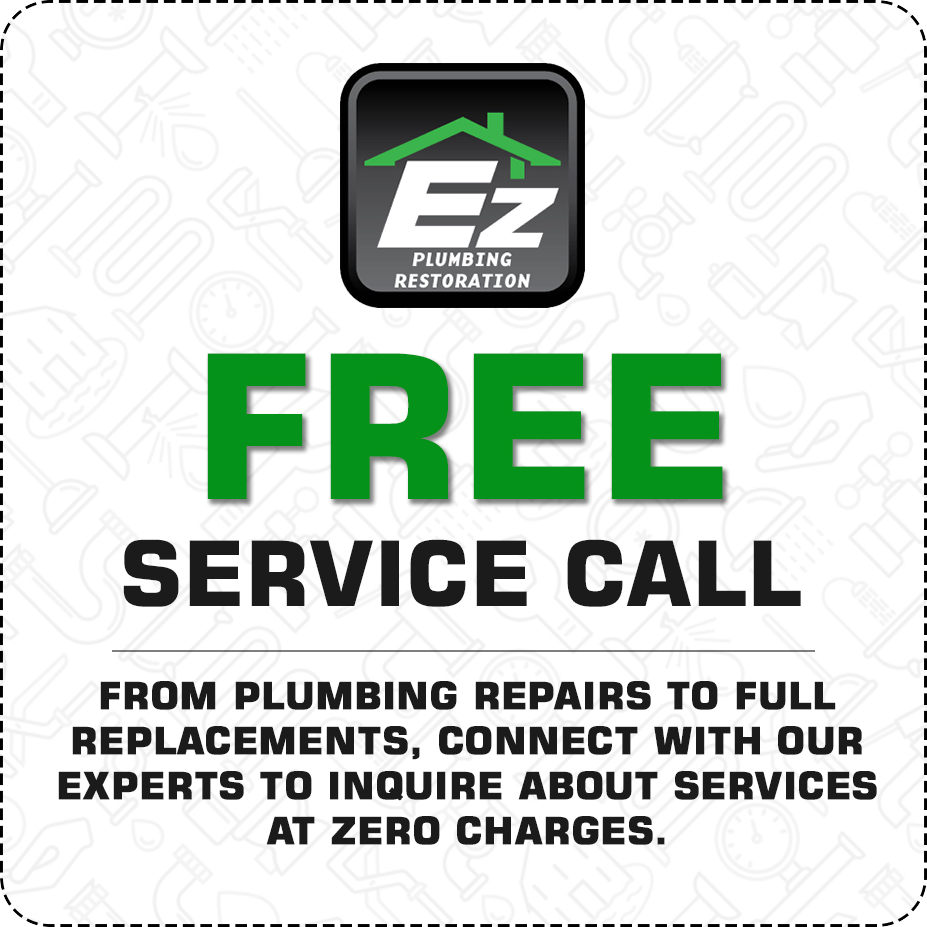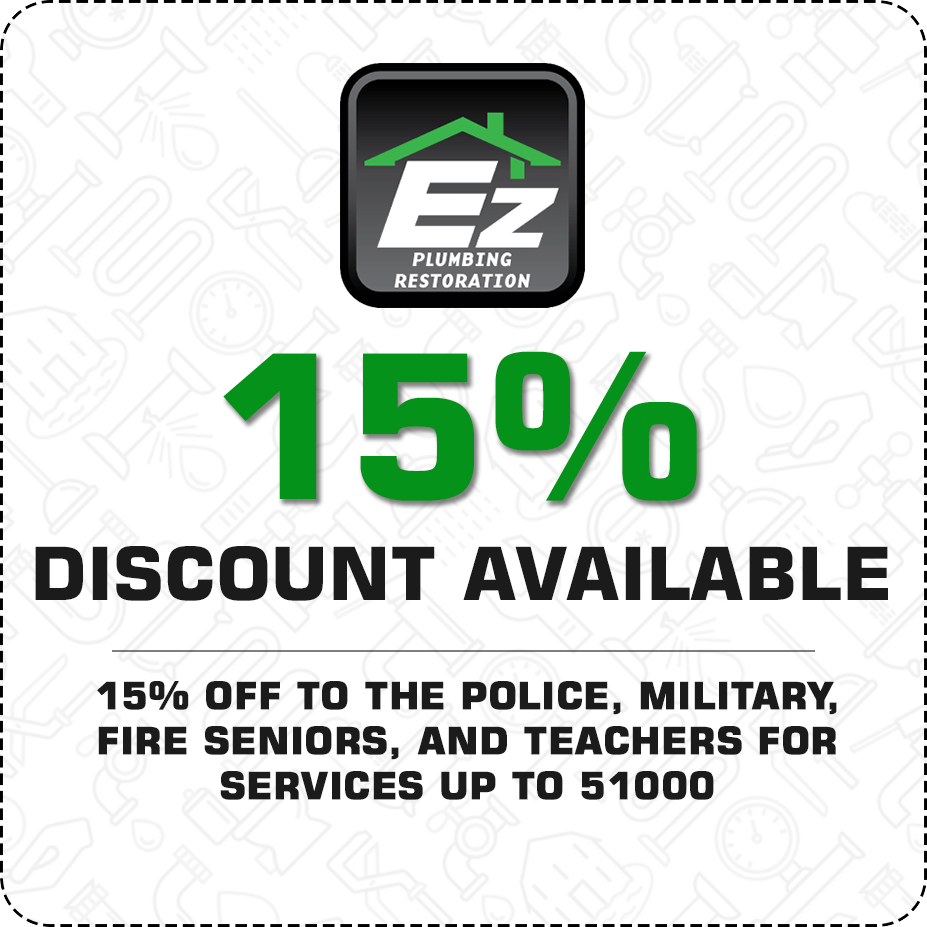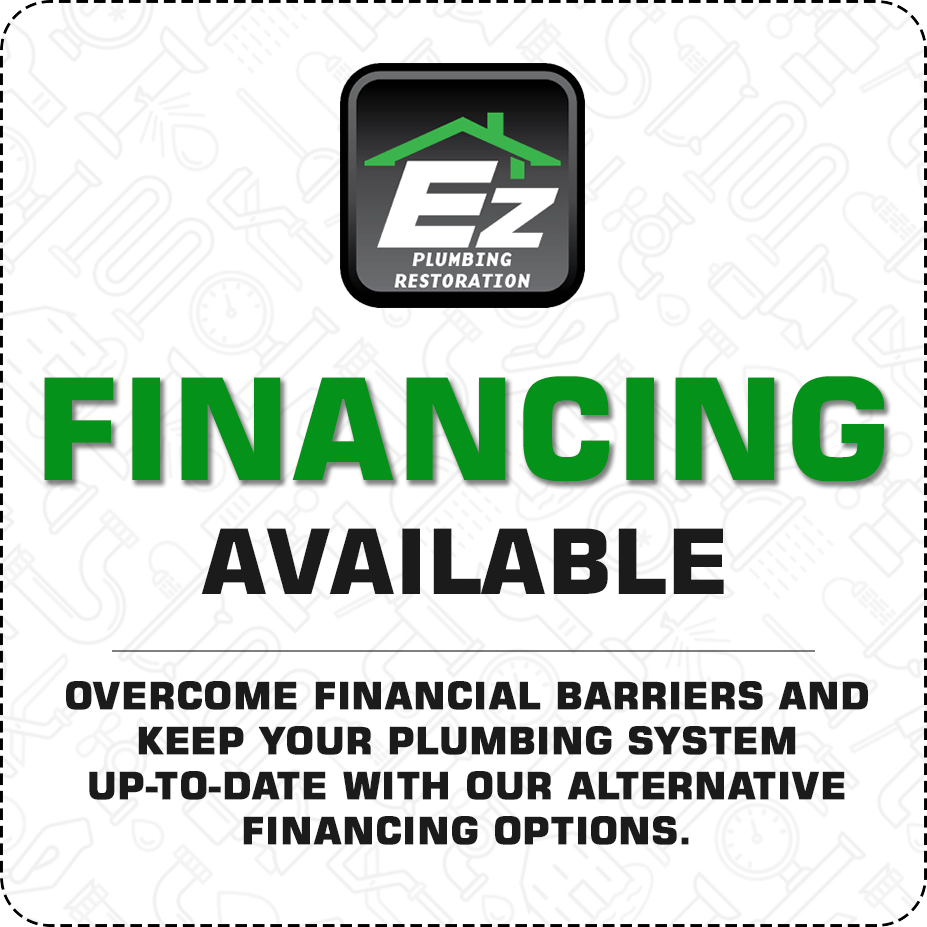 Unique and Personalized
Plumbing Service Placentia
That will Solve All Your Problems and Keep Them Away
By choosing EZ Plumbing as your preferred plumbing services Placentia provider, you can enjoy the peace of mind by focusing on the things that matter most to you – without having to worry about unexpected events associated with your plumbing. Whether it is your home or business property, you can be confident in the results as you have entrusted your plumbing to well trained and experienced professionals. From repairing your existing plumbing fixtures to water heater installation Placentia, EZ Plumbing is the right team of experts to work on your job.
Plumbing problems occur when you least expect them, which is why we offer our services 24 hours to all places across Placentia. If you are faced with a plumbing emergency or a water damage Placentia, make sure to contact EZ immediately after the discovery of the problem. Our teams are on standby 24/7. We are always ready to respond to your need as soon as we receive your call. We are here to serve efficiently whenever you need help!
EZ Plumbing Has Got You Covered in
All Types and Sizes of Service Needs for Repairing
Water Damage Placentia
From Repair and Installation to Replacement and Tuneup, Choose the EZ
Water Heater Experts Placentia
for any Service Needs
Slab Leak Repair Placentia
If you can hear the sound of running water coming from your walls or standing water near your foundation, then you might be suffering from a slab leak. Contact the EZ Plumbing slab leak repair Placentia experts and get your property tested for any potential slab leaks. Our teams are well-trained and equipped with advanced tools and technology that can locate and repair all slab leaks.
Flood Damage Restoration Placentia
Water damage is one of the most common problems that many property owners face every year. If you are in need of flood damage restoration Placentia, trust none other than EZ Plumbing. Our water damage Placentia services cover everything from water extraction and dehumidification, tarping and boardup to damage reconstruction and content restoration.
Water Heater Installation Placentia
Surprised by the sting of a cold shower? You could benefit from our services for water heater repair Placentia. Our teams have experience in handling all brands and types of heaters from the conventional units to modern and advanced models. If you are in a situation that requires a brand new unit, our water heater replacement Placentia team can help you out.
Easy Scheduling and Same Day Service
Water Heater Repair Placentia
Affordable Fees and Upfront Pricing
Water Heater Installation Placentia
Choose EZ Plumbing for
Water Heater Replacement Placentia
While certain plumbing problems might seem small at the outset, it is always recommended to leave to the professionals. By opting for EZ Plumbing services Placentia, get all your plumbing systems up and running in a matter of couple hours. No job is too small or too big for our teams of professional plumbers and technicians.
Same Day Service and Upfront Pricing – After assessing your situation and diagnosing the root cause of the problem, we have the facility to provide you with an upfront quote for your plumbing job. This way you will be fully aware of the bottom line before we begin any work. We also provide same day service with most of the services we undertake, unless the job itself will take a longer period of time. Contact us and schedule your appointment today.
First Time Right Services – Unlike many plumbing companies in Placentia, with EZ Plumbing, you will never have to worry about the level of quality of our workmanship and replacement. Whether you need water heater repair Placentia or water damage repair services near you, with our superior level of expertise and the guarantee of first time right services, rest assured of getting your plumbing problems fixed in the most efficient manner, at very fair rates.
Residential and Commercial Plumbing – We are your one-stop solutions provider for all your plumbing needs at home or business. Our teams have years of experience servicing countless homes and commercial properties in Placentia. They are skilled at quick assessment of problems and know what needs to be exactly done to fix any issues. Make EZ your preferred plumbing partner and get durable, secure, fast, and affordable plumbing services Placentia.
Trained and Certified – All of our plumbers and technicians have undergone extensive training in a wide array of plumbing repair and installation services near you. As a full-service plumber, our teams are licensed and certified to carry out all kinds of residential and commercial plumbing jobs throughout the state of California. We don't rest on laurels either – our teams continully update themselves on upcoming industry advancements to stay on top of the game.