Get the Best
Riverside Drain Repair
Services, Contact EZ!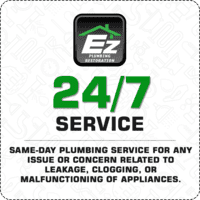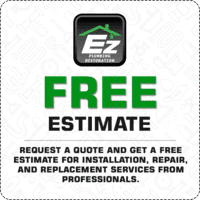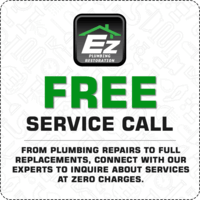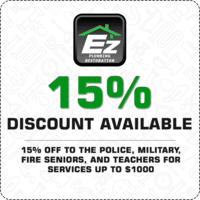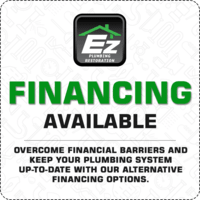 EZ offers the most efficient
Riverside Drain Snaking Repair and Maintenance Services
If you are constructing a new home or if you are thinking to remodel the current systems for drain repairs in Riverside, EZ could be your best choice. Clogs create several types of health hazard. Our team will ensure that your drain pipes are free of all clogs. Our equipment gives quicker and effective results and is an environment-friendly product. Whether it is for scheduled drain maintenance or an emergency drain snaking requirement, our experts will be there to serve you efficiently. Here are some features about our services.
Professional and great work quality
Our team has highly experienced, licensed and insured contractors who are capable of handling all types of drain repair service with perfection. Every client is important to us, we ensure their complete satisfaction with our solutions.
Locally owned and operated
We are never too far, wherever you are in Riverside. Our teams are familiar with all kinds of plumbing requirements that crop up in the area and come in time, fully equipped with all required tools.
Durable drain repair and cleaning
EZ services for drain maintenance in Riverside is a great way to ensure that your sewer system remains in the best possible condition.
Our
Riverside Drain Repair Experts
Can Handle it All
Tub and shower drain
The drains in shower and tub are often clogged by the buildup of hair and soap. We can unclog your drains and help you with a few tips to prevent the drain pipes from getting clogged again.
Kitchen drains
These are most often drain issues caused due to the food residue, grease and other types of kitchen waste residue that gets into kitchen drain pipes. Our professionals use the most apt tools to ensure a thorough cleaning job.
Toilet clogs
We use camera inspections and other tools to correctly detect the extent of blockages and use the latest equipment to clean the sewer line.
Other Drainage System Repair
EZ plumbers also handle floor drains, exterior drains and main sewer line issues. So rest assured, we have a solution, whatever be the issue affecting your plumbing systems.