EZ Plumbing Restoration
Hydro Jetting San Diego
and Plumbing Services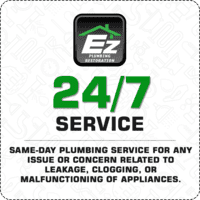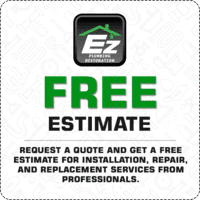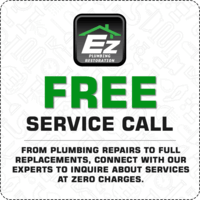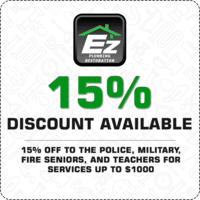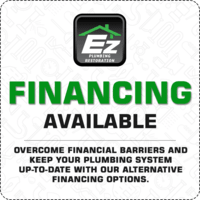 We Render First Rated
Hydro Jetting & Drain Jetting
Services in San Diego
There are various types of drainage cleaning procedures, but hydro jetting and drain jetting are most effective cleaning services amongst them. In drain jetting procedure, water is stored and then released with a jetting nozzle pipe and through a full pressure hose. In hydro jetting San Diego, a highly pressurised water flow helps to unclog drain or toilet blockage smoothly from the inner surfaces of pipes. Both hydro jetting and drain jetting cleaning procedures are very much effective in wiping out debris or large obstacles from plumbing system.
We have all the essential machinery and logistical facilities required to execute the good quality cleaning procedures which has some key benefits, such as:
Thorough cleaning
Decrease in bacterial infection
Prolonged lifetime of drainage system
Eco-friendly methods
Budget Friendly
Long Lasting
You can avail yourself of all these advantages by going for hydro jetting or drain jetting to get the plumbing system of your property in order with the help of EZ's drain cleaning experts.
EZ Plumbing Restoration is the One-Stop solution for
Hydro Jetting San Diego
There are various plumbing service providers providing hydro jetting San Diego. However, you could make it a point to select the best company to gain the most effective services. EZ Plumbing Restoration can be your pick as it stands out from its competitors by offering some premium value-added features like:
Availability and Punctuality
The first and foremost speciality of our company is punctuality and availability. Drainage problem can take place at your house at any time and you need to take proper steps on that as early as possible. Our employees are available 24/7 to deliver you the most effective service.
Quality Service
EZ Plumbing Restoration is known in San Diego and adjacent localities for its service quality. Our extremely skilled technicians have a prime target and that is to bring a smile of satisfaction on clients' face by delivering trouble-free and quality service. Providing top-notch plumbing service to each customer is the prime goal of our company.
Variety Services
We offer various kinds of plumbing and drainage services to our clients. From nozzle repair to installation, yearly maintenance, drain cleaning etc. Apart from that, we also have different types of cleaning packages for all customers.
License
EZ Plumbing Restoration is a well-known and licensed drainage and plumbing company. We have all necessary legal licenses and documents that a reputed plumbing company should have. That is why we have become a trustworthy service provider to all our clients.
Highly experienced and qualified technicians
Our company is popular among clients of San Diego and nearby areas for providing premium level cleaning services. This is thanks to our trained and experienced plumbers and technicians. We have a bunch of experts, who have expertise in their respective fields and possess valid degrees.
Budget Friendly
World-class service in pocket friendly budget is a rare combination. But we are known for this combination. Our efficient team will fulfil all your cleaning requirements within an unbeatable price. For best cleaning service in a reasonable price, choose us.
If you are looking for hydro jetting or drain jetting cleaning San Diego, just give us a call and get your work done efficiently.