Get Flood Restoration Service in Vista
Quick, easy and reliable services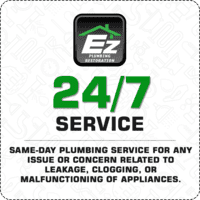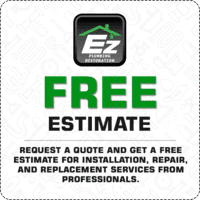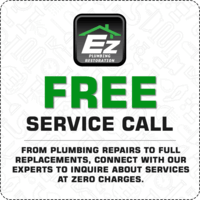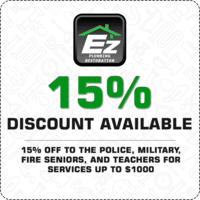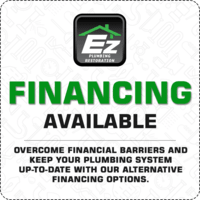 Get All in One Solutions with Financial Options For
Flood Restoration Service in Vista
We can perform all kinds of flood damage repair Vista, California. Many property owners throughout California suffer from flood damage issues. They can be resolved with ease by EZ Plumbers. EZ flood cleanup team serves as a one-stop solution provider for all your damage repair needs, whether you need water removal and complete cleanup or want structural repairs and renovations done at your property. The EZ flood damage repair teams will manage any size of flood cleanup in Vista. Call our flood restoration Vista team for 100% reliable solutions.
The EZ flood restoration Vista team is also known for helping customers ease budget concerns. We offer easy payment and financing options. We offer a whole range of affordable services.
Get Comprehensive Services From EZ Plumbing Restoration
Flood Damage Vista
Team
Water Removal
Remove flood waters from your property quickly and most efficiently! Call EZ flood damage team in Vista!
Content Repair
With assistance from EZ flood restoration Vista get complete content cleanup services. Our flood cleanup services are available 24/7.
Property Repairs
Our flood damage repair Vista offers complete property damage repair – structural, electrical and lighting.
Contact Us For Flood Cleanup Service in Vista
We offer multiple benefits along with many unique categories of services for flood restoration in Vista. Some of them are:
Warranty backed products: Any parts, components, products procured from us will be warranty-backed for a long time. Our flood damage team will help you replace any non-salvageable content, whether it is a plumbing fixture or a lighting one.
Post work assistance: We provide post-service assistance. Our services for flood damage repair Vista covers checks, and assessments to ensure the efficiency of damage repairs.
Guaranteed work: All our jobs are performed in compliance with industry standards. Our flood damage team in Vista comprises certified professionals. Our consultants will fill you in about all the necessary details about services so you can make the best decision possible.
Faster outcome: EZ flood cleanup team offers faster yet flawless outcomes. We will not waste your time at all. In fact, we prefer to prevent wastage of time at all costs. The access to advanced tools makes it possible.
Contact EZ Plumbing Restoration to know more about how we can help you minimize water damage. As sitting water could trigger mold growth and other health hazards, we take complete care to ensure our cleanup work covers all kinds of checks. Post any kind of flood water removal and cleanup, you need to verify that your property is completely safe and secure. With an EZ time at your services, you need never worry.