EZ
Plumbing Service San Marcos
Get Honest and Reliable Plumbing Services From EZ! 100% Satisfaction is Guaranteed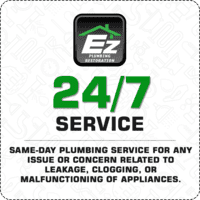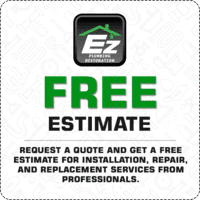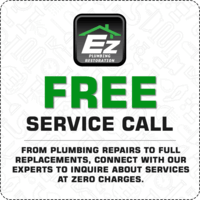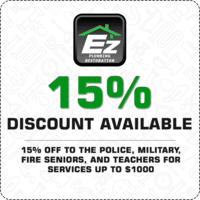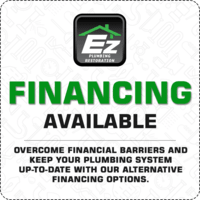 Get 24-hour emergency services any time, any day for
Slab Leak Repair San Marcos
We have Experienced Team of Slab Leak Detection Specialists
Our well-experienced specialists help in detecting and fixing any slab leak repair San Marcos, CA. If in case you notice any slab leak signs, then immediately call us at EZ! We are competent at both electronic and gas-tracer system based leak detection. Moreover, our skilled specialists are available 24 hours for emergency slab leak repair San Marcos.
We built a reputation among our esteemed clients for our knowledgeable, friendly service, good values, and fast response times. Our services include not only slab leak detection and spot repair but also repiping, pipe rerouting and pipelining. In case of an emergency call, we never ever keep you waiting. We reach you within an hour or in less time. Our plumbers also offer assistance on advice on the phone to take preventive measures until they reach your location.
Get Services for All Your Plumbing Needs, Including
Water Damage San Marcos
Slab Leak Repair San Marcos
We have the best slab leak repair San Marcos team that offers various slab leak repair San Marcos such as leak detection, burst pipe repair, partial or complete slab repiping, pipe rerouting and epoxy pipelining. All our repair services are backed by guarantees or warranties. We also help you to directly bill your insurance carrier.
Water Damage Restoration San Marcos
Our water damage San Marcos team comprises certified experts who can deliver complete restoration services. From water extraction and dehumidification to sewage cleanup, mold remediation, content cleanup, basement flood cleanup, structural repairs, and content pack out and restoration, we have you covered for all needs.
Water Heater Installation, Repair and Replacement services
For water heater installation San Marcos or water heater replacement San Marcos, call EZ! Our specialists are proficient in repairing, installing and replacing gas water heaters, tankless water heaters, and hybrid water heaters.
Turn to EZ Plumbing Restoration for Excellent Services for
Water Heater Repair San Marcos
EZ Plumbing Restoration will provide not only a wide range of affordable plumbing services but also easy payment and financing options.
Water Heater Services: Whenever your water heater makes a weird sound, stops functioning suddenly or fails to give hot water, or if you find there is standing water around the water heater's base, then, your water heater repair San Marcos or it may need to get replaced. Don't worry! Our water heater repair San Marcos team is here to help you. Our experts are proficient in performing repair and replacement or installation tasks without causing any difficulties to your routines. They always clean up the area when they are done with their work. You always get a safe, environmentally-friendly, and efficient service from our plumbers.
Plumbing Leaks and Repair: Leaks could create havoc, and sometimes a lot of damage to structural elements of your property. So, this is the reason why EZ plumbing restoration arrives rapidly to provide leak detection and repairs. We also offer installation services for leak detectors in your property, systems that can shut off your water supply when a leak is detected. If water damage San Marcos property is caused due to floods or storms, you can count on us not only for repair of plumbing systems but also for structural repairs.
Whether you need plumbing repair or flood damage restoration San Marcos, turn to EZ Plumbing to keep your plumbing systems in order for a long time. Our contractors always offer you the best advice so that you need not worry about frequent repairs. Instead, we help you get durable solutions.
Our San Marcos plumbing teams are certified and experienced in carrying out quick assessment of the situation to take measures to prevent progressive damage due to sitting water. Contact us to find out how we can become your go-to plumbers!